What our 10-year journey learning the nuances of the last mile logistics space taught us.
Every business starts off with a desire to provide true value to its customers. Every entrepreneur and business owner knows that customers are why they exist. And yet, when it comes to last mile deliveries, the complexity of the process can overwhelm operators, resulting in poor service in the form of missed time windows, lack of communication, and an overall lacking customer service experience when it counts most.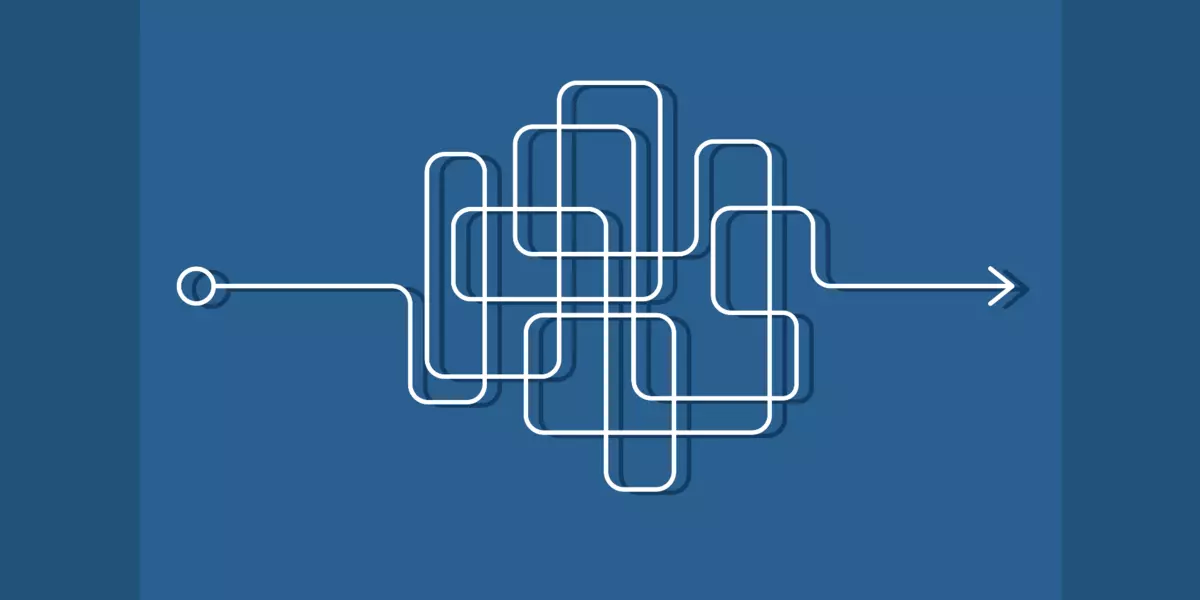 We discovered, through a personal, frustrating furniture delivery experience, the sales process was flawless, but the actual delivery was rather rough. With all good intentions from the company we purchased from, it still felt like they had no control over the delivery experience. As we dug deeper, we found that the complexities are very real, and without good technology, there was no way a delivery organization could ensure good service on the last mile. That was the start of our journey, and here is what we learned.
What does taking care of your customer on the last mile of delivery look like?
When it comes to deliveries, taking care of your customers boils down to handling delivery schedules and communication so that the customer feels that their time is respected and their business is valued.
Give your customer a choice when they want their delivery. Provide options that are not restrictive, but empower the customer with the agency to select from a variety of good choices.
Provide them with narrow time windows. Don't ask customers to wait for 4 hours for their delivery. Give them as short of a time window as possible so that they can look forward to their delivery without wasting their precious time.
Communication is key

Tell them the day before their delivery that you are going to be there, and again on the day of their delivery.
Communicate when the driver is leaving the warehouse.
Message them when the driver is finishing up the job just before theirs.
Allow customers to check the status of their deliveries online, providing real-time information, so that they can plan their day around it.

Wouldn't it be nice if the customer could track their delivery and come home just 15 minutes before it arrives? What if the entire delivery interrupted less than an hour of their entire day, opposed to an anxiety-filled, all-day waiting affair?
Most importantly - BE ON TIME. Don't keep your customers waiting, because they won't soon forget!
The True Cost of Customer Satisfaction
From the time an order is placed to the time delivery is done, logistic organizations have a lot to do. To satisfy a customer's needs for time windows, communication, and punctuality, a delivery organization can incur costs in many areas:
Delivery trucks and drivers can be expensive, and any excessive usage of these resources adds to unnecessary costs.
Staffing costs to man the phones to handle customer communication can get quite expensive and is inefficient.
You cannot give correct ETA's to your customers if the delivery schedules are not calculated correctly using all the parameters that affect driving and service times. As mentioned in the prior section, not meeting ETA expectations can lead to serious customer dissatisfaction.
The Solution: Ample Data and Better Technology
We learned through our experience servicing thousands of companies over the last ten years, is that it is possible to provide superior customer service cost-effectively if you have the data and right technology. A sophisticated, cost-effective last mile solution that facilitates elevated customer service has the following features:
State-of-the-art Route Optimizer:

A cutting edge route-optimizer has two purposes:

Accurate time windows:
You can only predict delivery schedules accurately if you consider all variables that can affect drive time and service time. This includes distance, driving speeds, toll roads, etc. as well as learning traffic patterns and automatically accounting for service time.
Minimized operational costs:
Delivery operational costs come in the form of the number of trucks needed to deliver the orders and skill-level of your drivers/technicians. It's not enough if the route optimizer only focuses on cost savings; it also needs to consider customer time windows. After all, what's the point of creating delivery schedules that won't work for the customer in the end?

Mobile Application:

Roads with their unpredictable traffic, presents a dynamic environment. To have accurate ETA's, the GPS coordinates of the truck and any driver-input data such as order statuses must be captured on the mobile app and transmitted back to the server for real-time ETA calculations.
Dashboard for Real-time Visibility:

When everybody in the organization from sales, dispatch to customer service has access to real-time data, your organization can take care of incoming customer inquiries about their deliveries immediately and accurately with confidence.
Automated Customer Communication:

An important element of customer service is communication. A good software automates all correspondence to your customers so that they know what's going on and can be prepared without overtaxing your support staff.
The DispatchTrack Approach
The supply chain is complex, and operational costs of last mile logistics can be prohibitive. But that's no excuse not to take care of your customers because, without them, there is no business!
Operational complexity need not be an excuse for poor customer service with the right technology.
Our mission is to help last mile logistics organizations solve customer service and operational costs with the best technology and reliable service. For the solution to be truly world-class and adopted widely, aside from a feature-rich end-to-end solution, is the opportunity to serve thousands of customers in multiple industries across geographies.
Our approach has embraced the following principles as the essential components of a winning logistics solution:
Ease of use:

A software must solve problems; it should not become another problem to solve itself! Last mile logistics operations professionals have a lot to do already, and the right solution is the one that is easy to use for them and their staff.
Scalability:

Irrespective of whether an organization has one truck or several thousand, they all need to take care of their customers while keeping operational costs minimal. Our technology is truly scalable and can work for companies of all sizes.
Configurability:

Even though at a high-level, all last mile logistics companies need to take care of their customers with the least cost, different industries and geographies all have slightly different needs. Our robust software is easy to configure and can be rolled out quickly without heavy or slow implementation costs and effort.
These are fundamental beliefs we have followed to truly serve, and drive the last mile logistics industry forward.
Looking Ahead
It's been a 10-year journey of learning, building deep relationships, and discovering various use cases and complexities of the last mile logistics industry. As we turn the page and enter a new chapter with our Spectrum Equity partnership, we are excited to expand our solution that has been perfected over the last decade to new, multiple industries worldwide. We are ready and equipped to solve the next wave of difficult logistical challenges!