DispatchTrack's 2022 Big and Bulky Last Mile Delivery Report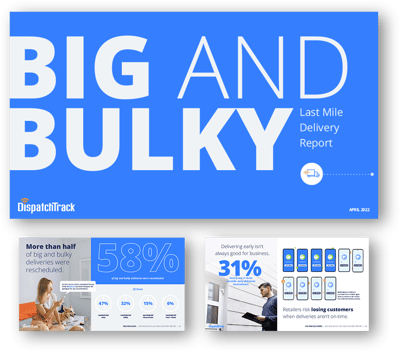 DispatchTrack's 2022 Big and Bulky Last Mile Delivery Report offers quantitative insights into the modern delivery experience based on a survey of more than 1,500 American consumers. The report explores consumer sentiment and behavior around the deliveries of large items, e.g. furniture and appliances, and offers actionable insights for retailers looking to delight their customers in spite of ratcheting expectations.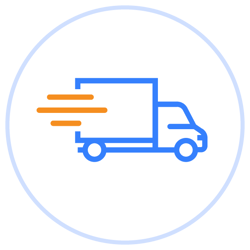 What will you learn?
The impact of rescheduling on customer delivery experience

How communication and order tracking affect customer satisfaction

Whether early deliveries are just as good as on-time ones

How consumers think about sustainability in making delivery choices
Here are some notable stats that the report uncovered:
"On-time" was the best aspect of positive delivery experiences 2/3rds of the time.
For consumers, a positive delivery experience encompassed on-time delivery (66%), order accuracy (57%), item condition (41%), quick delivery (47%), and a courteous delivery team (38%).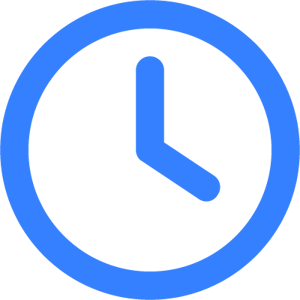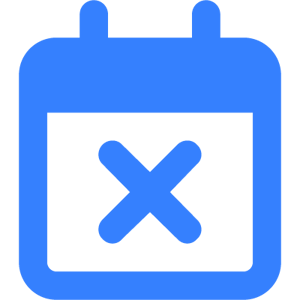 More than half of big and bulky deliveries were rescheduled.
58% of big and bulky deliveries were rescheduled. Of those, 47% were rescheduled once, 32% twice, 15% three times, and 6% four times or more.
Nine in ten consumers want the ability to track their order.
41% want to know exactly where their order is in real-time while 50% want a general idea.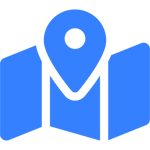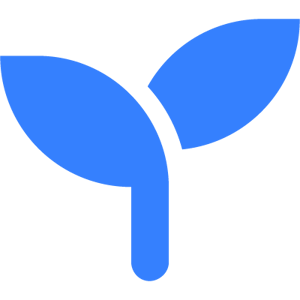 Nearly 3/4ths of consumers would put more emphasis on sustainability if retailers made it easy.
The vast majority (71%) stated they would consider sustainability more strongly if retailers made it easier to understand the environmental impact of various delivery options.
Elevate Your Last Mile Logistics Operations
Talk to an advisor about how DispatchTrack can help increase efficiency and transparency.
Route optimizer maximizes assets and gives accurate ETAs

Instant proof of delivery documented with notes, photos, and GPS timestamps

Continuous communication with customers via text, email, and phone keeps them in the loop

Mobile app connects you with drivers in real time

Automated billing & settlement ensures accuracy and improves billing efficiency

Single pane-of-glass dashboard shows status of every truck at a glance