Real-Time Tracking is a must. Customers are expecting it.
In this day and age of instant communication, when a customer wants to know the status of their order, they want to know right away.
When your customer service team receives a call from the customer to check the status of their order, they need to have real-time information on the full details about the order. Just knowing the driver's location is not sufficient. They need an accurate ETA that considers real-time traffic. They need to know the status of the order and notes that were entered by other customer service reps etc. This way, the customer calling truly feels that they are being helped and the delivery organization fully understands what's happening.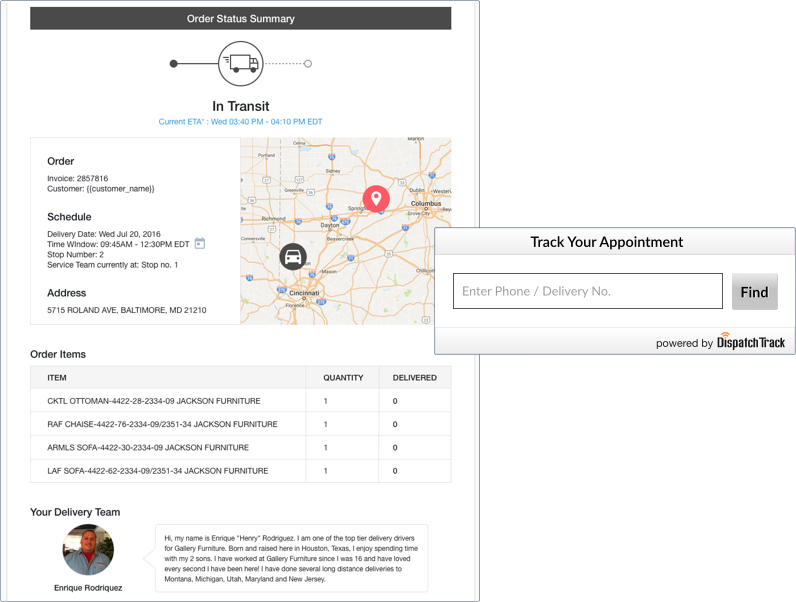 Many customers don't even want to call customer service. From their smartphones, they want to look up the status of their orders. Even better, the status is being proactively pushed to them via email, text and phone calls, so they feel assured and can better plan their day.
In order to meet these modern-day demands and expectations, your delivery organization must be equipped with software that is fully connected, all the way from the POS system, to dispatch & routing system, and the driver's system. It must be intelligent and have predictive algorithms to give accurate ETA's.