Great customer experience is a key driver of customer loyalty. Studies have shown that a huge percentage of customers will refuse to patronize the same company that provided them with a poor delivery experience. Consumers are also likely to share the negative experience among their networks.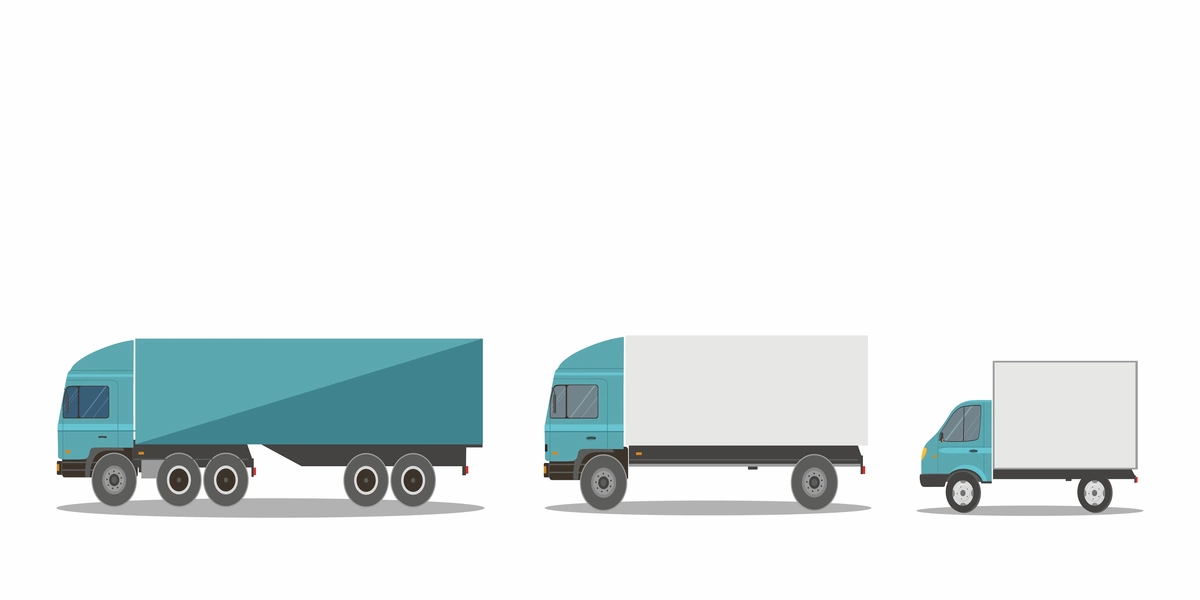 Luckily, software for dispatch can help businesses provide customers with great experiences by enabling them to operate more smoothly and eliminate inefficiencies in their workflows. In this article, we will discuss how having dispatch software can help you provide great customer service and ultimately grow your business.
The Basics of Dispatch Software
Dispatch software helps businesses ditch manual processes. The right software saves companies time and money since it enables back-office employees to provide the right delivery routes to the right drivers based on skill and other factors.
An advanced dispatch software comes with many features to help enterprises cut down costs, improve their operational efficiency, and provide more delivery options:
Automated scheduling
When it comes to software for dispatch, automated scheduling is a must-have feature. This feature schedules driver assignments automatically, enabling you to provide ETAs to customers—ideally ETAs that your drivers can actually meet.
Route optimization
Dispatching and routing fundamentally go hand in hand. Route planners need to find the fastest and most economical routes in a matter of minutes so that they can dispatch drivers. Luckily, the right delivery route optimization engine can consider various constraints in finding the best routes, e.g. as road, traffic, and weather conditions, road closures, weight limits, driver skills, and so much more. This enables you to save time by eliminating the manual pen and paper route planning method.

Same-day delivery
Automatic scheduling and route optimization enable fleets to maximize drivers' time, and vehicle and equipment capacity, paving the way for more delivery options. To take advantage of this increase in capacity utilization, you need software that can work quickly even when scaling up to hundreds or thousands of trucks. Ideally, you'd be able to route and dispatch last minute orders without a hitch, and even provide same-day delivery without a huge decrease in efficiency.
Real-time tracking
Dispatch software should offer fleet managers and dispatchers real-time visibility on their drivers and assets. Ideally, customers would also get real-time updates regarding their orders. This kind of visibility has the potential to smooth out the entire last mile by empowering you to be proactive about delivery exceptions.
Communication channels
Your software for dispatch must also offer an effective communication channel that allows drivers, dispatchers, and customers to communicate in real-time. This makes the delivery process faster and more efficient, and it helps eliminate phone calls.
Why Invest in Software for Dispatch?
As we mentioned above, customer service has become a major brand differentiator. Consumers demand definite delivery time windows and fast deliveries—they're not willing to wait around all day for a delivery that can't be tracked in real time.
That's why you need efficient, automated dispatching to meet new consumer demands while keeping operating costs at manageable levels. Satisfied customers will result in more repeat businesses and stronger brand loyalty—putting you in an ideal position to grow your business. But that's not all: fleet dispatch software also helps fleets improve productivity and cut down operating costs.
Here's how dispatch software paves the way for higher customer satisfaction, repeat business, and lower operating costs.
Better Fleet Management
The right dispatch software offers a centralized system to help dispatchers plan and manage operations much more effectively.
The right software can help dispatchers keep track of their drivers in real-time, which keeps drivers safe and helps them become more productive. Dispatching software is also beneficial in creating the daily dispatch plan, updating delivery drivers on any last minute changes, and more. When your solution acts as a centralized system, it enables quick problem solving whenever delivery exceptions arise.
Plus, tracking drivers in real-time also helps ensure that drivers are engaging in safe driving behavior and practices. In short, a centralized last mile optimization system puts you in control of your deliveries—resulting in greater overall efficiency and decreased waste.
Elimination of Manual Processes
The conventional way of scheduling and dispatching drivers requires spreadsheets, paperwork, and navigation apps, all of which are error-prone and inefficient. Unfortunately, inefficient dispatching often leads to higher operating costs and more irate customers.
Failing to assign the best-suited drivers for the right task (as can often happen with manual planning) can result in late or missed deliveries. In contrast, dispatching software finds the best drivers and the best routes in a matter of minutes, enabling your business to provide customers with an accurate expected time of arrival (ETA) and actually meet it. This is a true game changer when it comes to delivering great customer experiences—but it also represents an opportunity to kill two birds with one stone: doing less manual work in order to improve delivery performance.
Business Insights
Software for dispatching can also provide enterprises with valuable data by generating key performance indicators (KPIs) like cost per delivery, planned stops vs. actual, order completion rates, on-time delivery rates, transportation costs, and customer satisfaction scores, to name just a few. Ideally, your software presents data in an easy-to-consume way with attractive visuals and customizable dashboards so that executives, fleet managers, dispatchers, and other stakeholders can interpret the numerical information easily. Measuring KPIs in this way enables decision-makers to come up with data-driven decisions.
The features of dispatch software are designed to improve fleet operations and satisfy customers. By automating scheduling, dispatching, and route planning, your business can provide accurate ETAs and more delivery options. Allowing real-time communication among stakeholders also helps minimize missed or failed deliveries. All these help in meeting increasing customer demands and gaining strong brand loyalty.
At the end of the day, improving fleet management by eliminating inefficiencies, improving productivity, and enabling decision-makers to come up with data-driven changes or policies will go a long way in helping businesses grow their operations and their customer base.