Consumer expectations have evolved greatly in recent years especially in the online shopping arena. The days of waiting for days to ship out orders are gone as customers want fast shipping, and more. They demand free and fast delivery.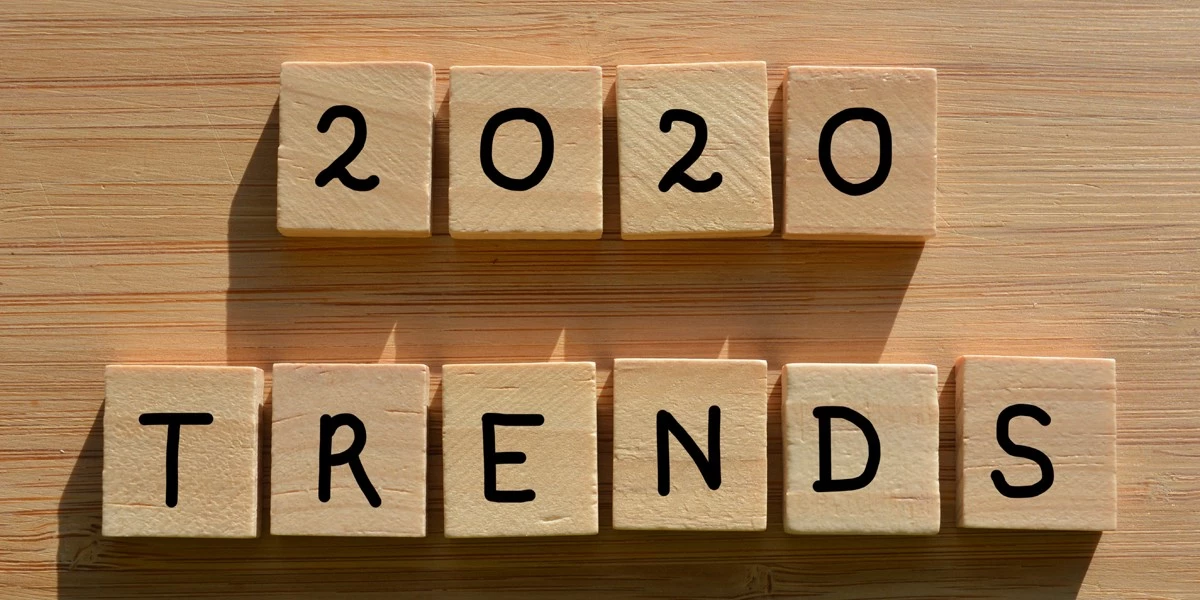 Retailers must find ways to cater to the new demands of the market. This means improving efficiency in every aspect of the supply chain, especially in their last mile logistics process. It then pays to know the trends in last mile delivery that companies are actively monitoring and implementing to get ahead of competition
Quick Order Fulfillment
More consumers want same-day or on-demand delivery. For businesses, this means paying more attention to their fulfillment and logistics processes. Retailers have to be able to turn the orders fast or else they run the risk of losing their customers.
In-Home Delivery
There's an ongoing debate on the merits of in-house delivery versus outsourcing deliveries to a third-party. However, more businesses are leaning and shifting towards in-home delivery services including retail giants like Amazon.
In-house delivery entails maintaining your own last mile delivery vehicles and staff to transfer goods from the order fulfillment centers like physical stores or warehouses to the customers' delivery address. This business model gives companies better control over the shipping costs and the overall customer experience. In-house delivery also gives businesses a chance to adjust their delivery windows to include weekends and late evenings.
Better Traceability
Thanks to last-mile delivery innovations, businesses can now improve the traceability of their packages, allowing them to track information and capture proof of delivery easily.
Lost or misplaced packages have always hounded retailers and shippers. But with advanced technological solutions, businesses can track packages quickly with the use of technology such as GPS and barcoding. Customers too can track where their orders are at any given time.
Disputes between businesses and customers over lost or missing package can be reduced by capturing proof of delivery quickly, which in turn increases consumers' satisfaction with their last mile delivery experience.
Opportunity for Upselling
Many online shopping platforms use consumer data to recommend related or similar goods to sell to clients after they have browsed or ordered as part of their marketing efforts. Upselling is finding its way to shippers as some are now doing door-to-door marketing.
For example, the delivery driver may ask a customer who always orders skincare products each month in the last three months if he or she would be interested in related products or new variants of the same product. Likewise, a customer who bought a drill is a potential candidate for upselling other do-it-yourself tools.
Micro Warehousing
More retailers are buying or renting additional warehouse space to accommodate extra-fast deliveries. Take for example Amazon, which now has 58 transportation hubs in the United States alone designated for its Prime Now service.
A considerable number of retailers have already reduced their delivery time to two days, but this is still far off from Amazon's lead time of two hours. This means retailers have a long way to go to catch up with the industry leaders.
Drones and Robots for Deliveries
Drones and robots are not yet part of the last mile delivery trends 2020 but could be in the next coming years.
Industry leaders and experts are touting drones and robots as game-changers since labor costs account for 60 percent of the overall delivery costs. Robotic and drone delivery can drive delivery costs down significantly and even help businesses expand their delivery operations to 24x7.
Smart Technological Solutions
More product types are being bought online these days. The COVID-19 pandemic is increasing the number of goods being ordered over the internet. Many households now prefer to source their frozen and fresh foods through online groceries rather than go to brick-and-mortar stores. These products, however, have to be handled differently, which is why many businesses are investing in temperature, air quality, and humidity control measures in their fulfillment centers.
Products that are sensitive to temperature need better handling during shipping. Thus, businesses have more factors to consider when they plan delivery routes as some products might be spoiled by the time they reach the customers.
Businesses keen on rising above their competitors must always watch out for the trends and future of last mile delivery. Knowing what's occupying the industry players' minds will go a long way.