The COVID-19 pandemic has forced businesses across industries to some level of digital transformation. With the current health crisis, it is a must to let employees work remotely as much as possible while remaining committed to engaging key players in the logistics and supply chain industry.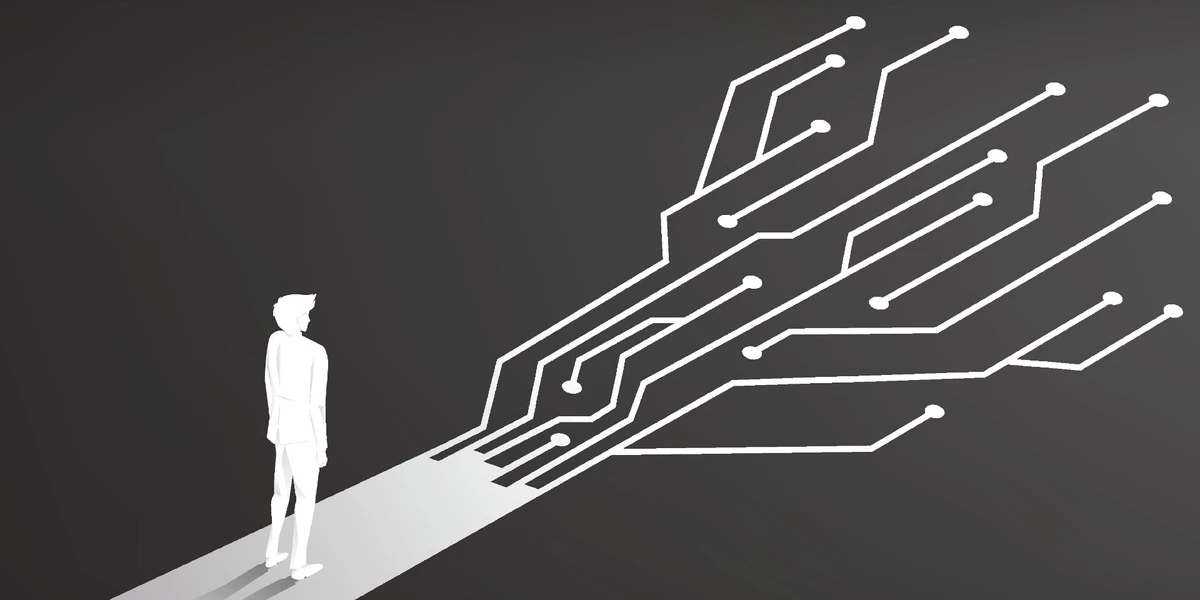 Digital transformation is key to surviving the economic effects of the pandemic and every company must do it. Businesses that are still asking how to develop a digital transformation strategy must keep in mind these five steps.
Formulating the Right Strategic Vision
It is essential to formulate the strategic foundation of your digital strategy as it is key in setting your business up for success. A strategic vision is not just a roadmap, but rather a well-thought-of strategy that pushes the organization to meet certain goals.
The first step in formulating the right strategic vision is to define how you see the marketplace and your customers. Knowing and anticipating your clients' needs is crucial in finding the right strategy as they allow businesses to focus on intentionally upskilling teams, building capabilities, investing in the right technological tools, and measuring outcomes.
How do you know if your strategic vision is ready to be implemented? Below are the questions to ask.
Is every member of the organization aligned towards a common goal?
Does the vision define clearly the expectations of your customers?
Is the scope of the transformation well-defined, making it easy for the organization to target the proper processes and enhance the right capabilities?
If the answer is yes to all the above questions, then your strategic vision is ready for execution.
Building The Right Skills
Crafting your strategic vision also means making an honest evaluation of the skills and capability of your workforce. It is imperative for businesses undergoing a digital transformation to build talent around the skills that will likely bring the best financial impact.
In building the right skills, digital leaders have to build a culture that can support a transforming workforce. Here are the digital cultures capable of supporting a dynamic workforce.
Reinforcing and rewarding the most valuable work attitudes
Fostering a mentality of continuous learning by knowing what matters and what works
Focusing on speed and maximizing efficiency
The continuous drive for innovation and new ideas
Constant evaluation of capabilities to spot gaps that need to be addressed
Aiming for the Key Processes
Process transformation is the cornerstone of any digital transformation. After all, work processes are the productivity apparatus within an organization.
So, what is the best way of transforming processes? The key to ensuring the best transformations is to automate processes so the skilled workforce can spend more effort and time on high-impact activities.
A Mckinsey report noted that around 30 percent of tasks across 60 percent of all jobs can be automated. Plus, automating end-to-end processes provides the biggest performance improvement within three to five months. Hence, targeting the right processes lets companies focus their resources and time in the most effective areas.
Digitizing paper-based and manual processes result in improved efficiency and higher revenues. Plus, it provides companies with real-time data that are useful in reinforcing productive work habits, identifying trends that drive innovations, and managing challenges before they become full-blown problems.
Choosing the Right Technology
Upgrading to technological tools for the sake of upgrading gives little value to the organization. Procuring technology that doesn't help a business meet the overall strategic transformation vision, skill upgrading and automation of processes is like throwing good money away.
The right digital transformation strategy links the company's vision and capabilities. Digital transformation leaders must do a thorough evaluation of their current technologies to determine if they still fit within the overall strategy. Technological tools and solutions that no longer add value should be retired so the business can focus on the acquisition of new ones.
How does an organization determine the right technology for their needs? Below are tips in finding the right technology.
Creates additional revenues streams such as machine learning and artificial intelligence
Drives organizational speed and cost reduction such as robotic process automation (RPA)
Gets rid of unnecessary tasks and instead offers new data sources like intelligent data capture
Focuses on collaboration and allows for better information sharing across the organization
Using the Right Analytics
Digitization offers more insights, thanks to the creation of new data sources. However, businesses should be able to identify the right analytics to help them make data-driven decisions. More so since implementing the right analytics lets business leaders identify the processes that need improvement and performance issues that are actionable.
Here's a guide on the right analytics for your business:
Offers real-time data to help management spot consumer behavior trends and have better insights on daily operations
Provides continuous support for quick decision-making across the organization
Uses machine learning and artificial intelligence to gain better feedback on areas for improvement
Offers on-demand data generation and daily dashboards
Allows for better employee and vendor assessment
Moving Forward with Your Digital Transformation
Digital transformation is nothing new for the logistics and supply chain industry. The current pandemic is merely highlighting the need to make a quick digital transition. Thankfully, there are strategic ways to make this transformation more efficient and effective. The five steps outlined above offer an all-inclusive approach to achieving digital excellence.