Learn more about DispatchTrack's


AI-powered

territory planning
Create balanced sales territories in record time
Transform Your Territory Planning

DispatchTrack can help distributors and wholesalers quickly define balanced sales territories that actually translate into efficient daily route plans—talk to an advisor to learn how.
Establish your territory baseline via CSV

Run territory optimizations with AI-powered technology

Run what-if scenarios in minutes

Track deliveries from end-to-end with real-time visibility

Rapidly update territories as needed

Manage the entire last mile from a single solution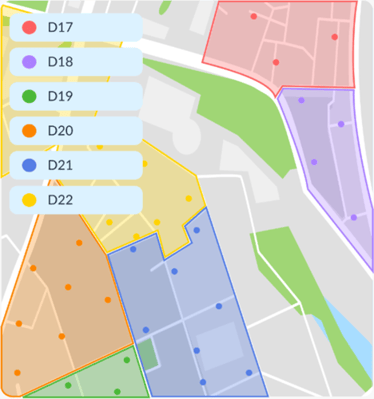 Large enterprises rely on DispatchTrack
Many kinds of businesses, many kind of deliveries, one solution.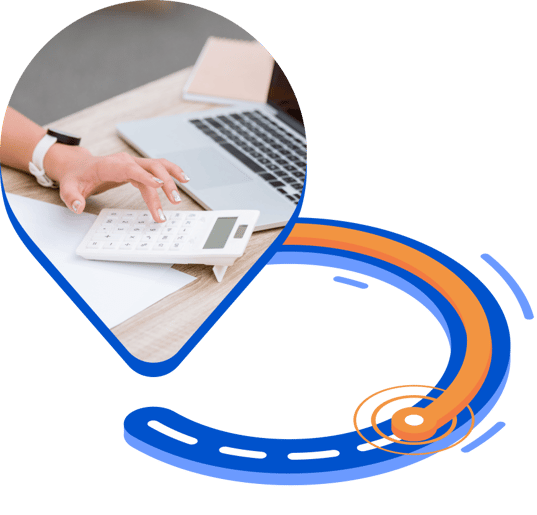 ROI Calculator
See how much you could save over a decade. Plus we've created an unparalleled end-to-end last mile delivery solution that saves most new clients 10x their investment or more in the first 30 days—all while elevating your customers' experience.
START ROI CALCULATOR
The DispatchTrack Difference
Fast deployment, constant cloud-based updates, and end-to-end functionality give you the tools to optimize the last mile and exceed customers' expectations.