Sustainability
DispatchTrack's Green Logistics Capabilities Are Proven to Power More Eco-Friendly Deliveries
DispatchTrack's solution is built to give you control of your deliveries from end-to-end—especially when it comes to your CO2 emissions.
Contact us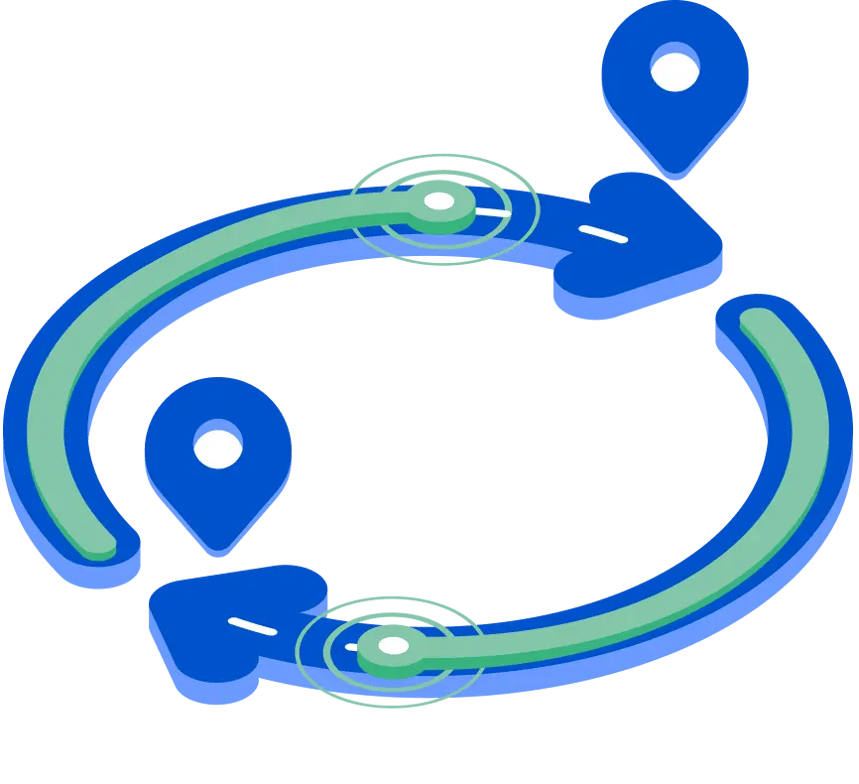 Going green is going to be increasingly crucial to building trust, and you need a trusted partner with a history of helping companies decrease their carbon emissions.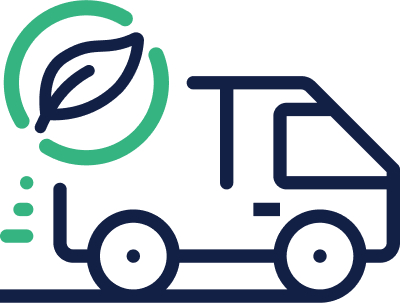 Our route optimization engine offers green delivery options that optimize for the shortest possible routes between delivery stops, saving delivery organizations an average of 10% of their CO2 emissions per route.

At the same time, our route planning and customer communication capabilities ensure accurate ETAs and informed customers, resulting in greater efficiency and fewer highly resource-intensive failed deliveries. The result is that you can double down on netzero commitments and shrink your carbon footprint with confidence.
Book a demo
DispatchTrack lets you take control of your deliveries
But don't take our word for it. Check out what some of our customers have to say about our solutions.

"DispatchTrack has revolutionized our delivery experience, reduced costs and made us more sustainable by reducing the amount of miles and fuel we use."
Graeme Wilson
Managing Director at Vision Logistics