Route Optimization & Planning
Transform Your Route Optimization and Planning with DispatchTrack
Our mission is to help our customers improve their deliveries by getting the most out of every aspect of the delivery process. We make that happen by giving them the fast, flexible route optimization tools required to keep promises to customers via consistent right-time deliveries.
Contact us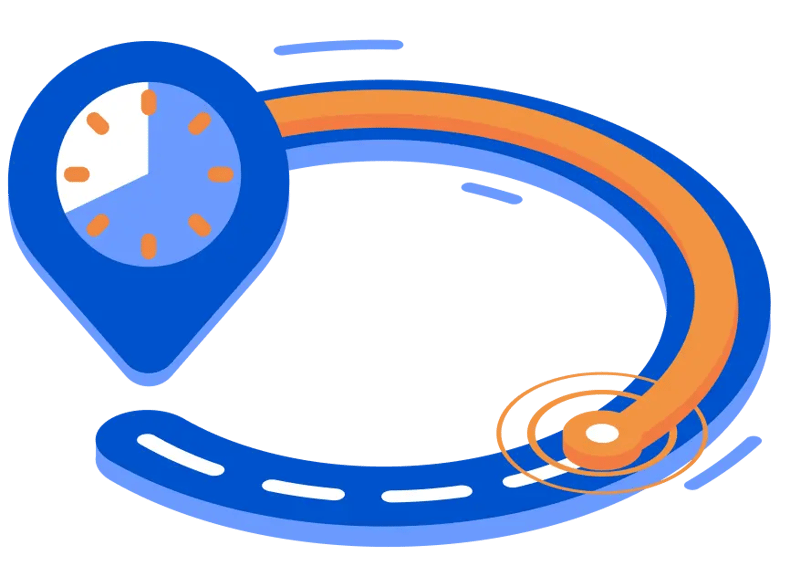 Our technology makes it easy to blend planning and execution by offering unrivaled agility, connectivity, and flexibility to delivery organizations.
Learn How DispatchTrack Can Transform Your Route Optimization
DispatchTrack lets you take control of your deliveries
But don't take our word for it. Check out what some of our customers have to say about our solutions.

"We can't be good, and we can't be great, we have to be exceptional. Partners like DispatchTrack help us get there from mobile to routing and communication; all those components are key."
Pete Sorrentino
VP of Delivery & Logistics at Bob's Discount Furniture