Real Time Delivery Tracking
Uplift Your Brand with DispatchTrack's Real-Time Delivery Tracking
At DispatchTrack, we know that making and keeping promises is the secret to customer happiness. That's why we've built a platform that goes beyond simple delivery tracking to ensure strategic visibility and provide complete clarity and control over your deliveries at every step of the process.
Contact us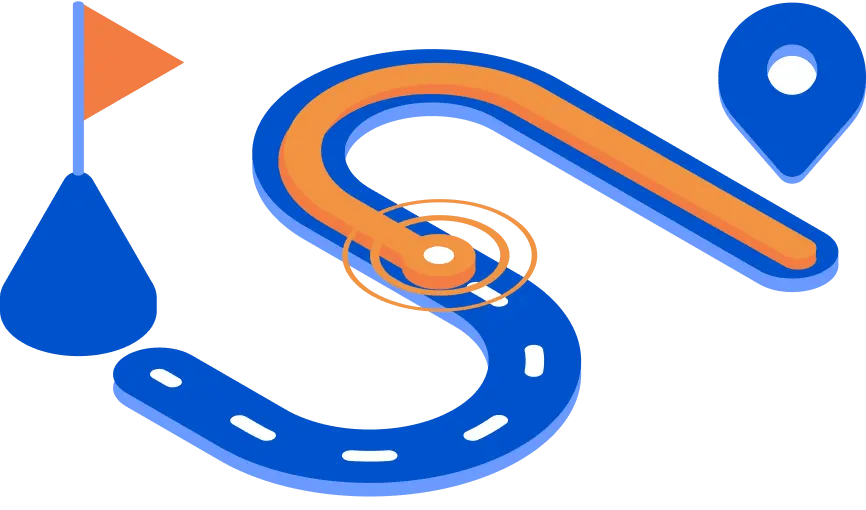 You work hard to keep your delivery promises—we help you turn those promises into customer trust.
Learn how we can help you achieve true last mile visibility
DispatchTrack lets you take control of your deliveries
But don't take our word for it. Check out what some of our customers have to say about our solutions.

"DispatchTrack is more than just fleet management, it's customer satisfaction management."
Tony Mitchell
Warehouse General Manager at American Furniture Warehouse.