To Shrink Your Carbon Footprint, Start by Driving Fewer Miles
DispatchTrack's route optimization reduces carbon emissions by finding the shortest routes between stops while boosting efficiency and engaging customers in greener processes.
62% of executives say they need a sustainability strategy to stay competitive, while another 22% believe it will be important in the future. And it's easy to see why: studies have shown that 60% of shoppers would willingingly adjust their behavior to decrease their environmental impact, while 70% said they'd pay extra to support more sustainable brands.
Of course, driving towards green logistics isn't just about optics—it's about decreasing harmful carbon emissions and creating a more sustainable logistics program. Here's how DispatchTrack helps you do that:
Reduced fuel consumption through route optimization

Decreased reverse logistics miles via better customer communication and delivery tracking

Decreased waste and greater delivery efficiency from end-to-end thanks to real-time visibility

Greener delivery options presented to customers via self-scheduling
Sustainability initiatives ultimately need to apply to the entire supply chain—but a holistic approach requires end-to-end visibility and connectivity. DispatchTrack is an ideal technology partner when it comes to going green because our platform is built for precisely that.
Logistics and Sustainability Can Go Hand In Hand
It's no secret that deliveries are resource-intensive processes – and that last mile delivery tends to be the least efficient part of the supply chain. Everything from packaging to fuel usage to waste makes green logistics strategies seem daunting.
That's why if nothing changes, emissions related to the last mile will increase by more than 30% across the top 100 cities by 2030. Luckily, taking the first step towards more eco-friendly deliveries is possible with the right technology.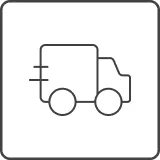 A Mile Less Driven...
By taking in all of a given day's stops and finding the most efficient sequences and routes, we're able to shorten the total distance that drivers have to travel in order to fulfill all of their assigned orders. This reduces fuel consumption across your fleet by as much as 10%.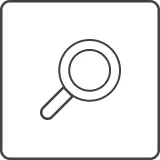 Waste Not, Want Not
By giving you the visibility and proof of delivery tools to triage returns more effectively, DispatchTrack helps you significantly decrease the amount of waste in the last leg of the supply chain. All this is on top of robust customer communication tools that make returns due to failed deliveries less likely in the first place.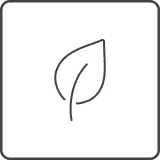 The Customer Is Always Right
Consumers are already putting pressure on retailers to offer green shipping options, which is why it's crucial to engage them in the process. Luckily, DispatchTrack offers best-in-class customer engagement tools, including customer delivery self-scheduling.
"DispatchTrack has revolutionized our delivery experience, reduced costs and made us more sustainable by reducing the amount of miles and fuel we use."
Peter Toon
Chief Executive Officer, Vision Logistics
Cutting Fuel Consumption with AI Powered Route Optimization
Our AI-powered route optimization algorithm factors in customer requests, driver skill, service time expectations, and much more to create optimal route plans. The result is a 10% reduction in miles driven — resulting in a huge drop in fuel usage. The best part? Our ETAs are 98% accurate.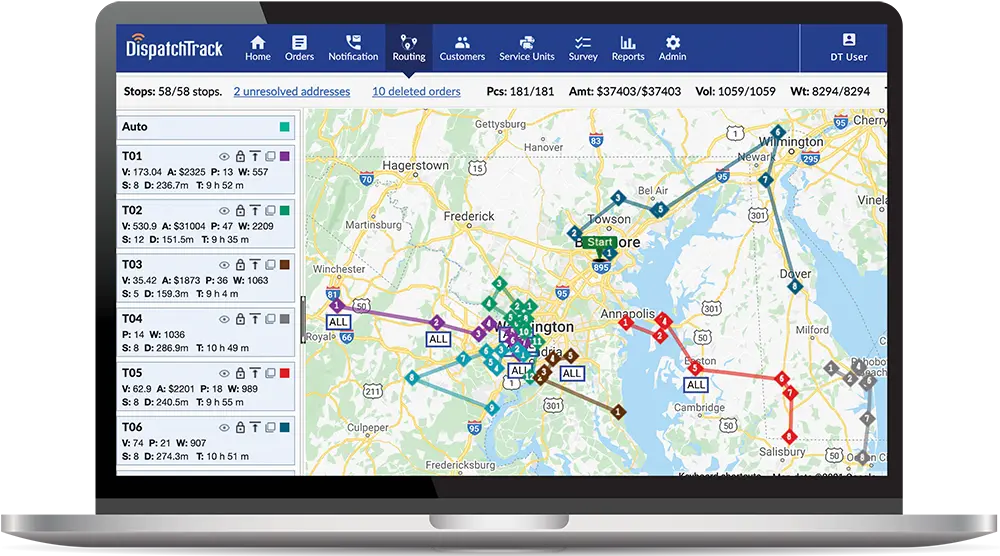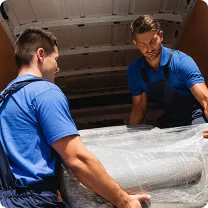 Decreasing Failed Deliveries
DispatchTrack gives customers the ability to track their orders in real time and communicate directly with the delivery drivers and dispatchers. This — plus automated call, text, and email notifications throughout the delivery — can go a long way in reducing missed deliveries and the re-attempts that come with them. When customers are actually ready to accept delivery the first time. you save on fuel usage and reduce the odds that packages will be damaged and have to be returned.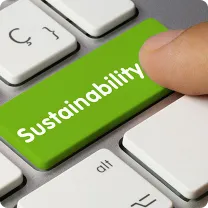 Optimizing Emissions with Powerful Insights
Our platform is built on powerful AI algorithms and is designed to offer up valuable insights at every stage of the delivery management process. We give you the tools to measure your current operations quickly and easily and monitor progress towards operational goals, whether that's driving fewer miles or decreasing return and reverse logistics expenses.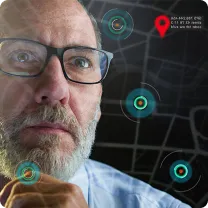 Managing Waste Through Visibility
When you can see your delivery operations at a glance, you can make smarter decisions in record time. This is especially true when it comes to sustainability efforts—which is why DispatchTrack solution is designed to provide real-time visibility from end to end via smart technology integrations and scalable SaaS software.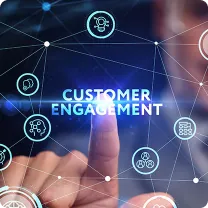 Powering Green Logistics
DispatchTrack's right-time delivery management software goes above and beyond to empower your sustainability goals with smarter routing, improved customer engagement, and end-to-end visibility.