Wine & Spirits
Toast of the trade
Pack efficiently, deliver on time
Hauling temperature-sensitive high-value products presents unique problems, and DispatchTrack gives you the tools to master the complexity and produce higher profits. From super-early supermarkets to late-night bartenders, buyers ordering at all hours can challenge the loading and routing skills of your most diligent dispatchers. Modern last-mile logistics software boosts profits with intelligent routing and continuous cloud-based communications. Master orders containing mixed cases and bottles and produce positive proof of delivery easier than hoisting a glass.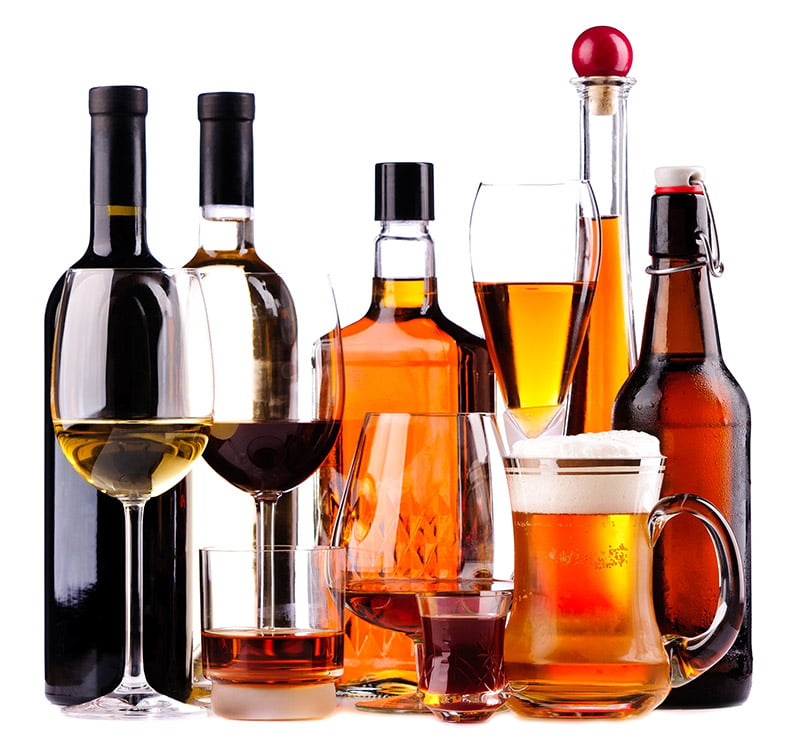 How it works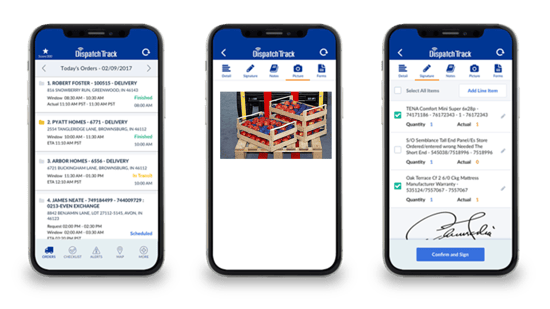 One hundred percent proof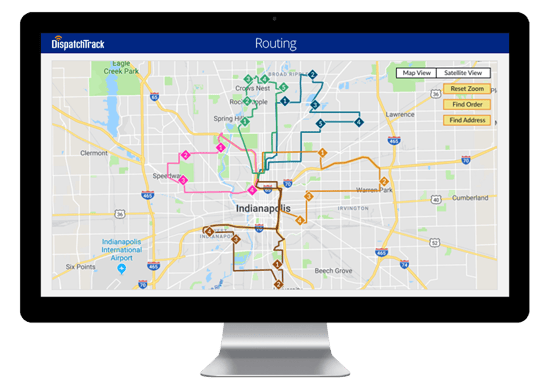 Route runner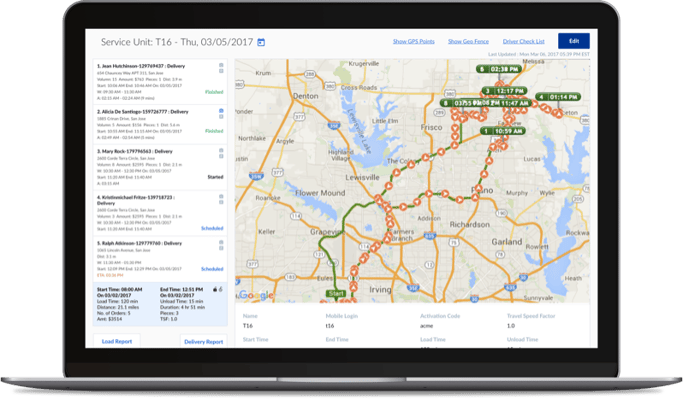 Complete compliance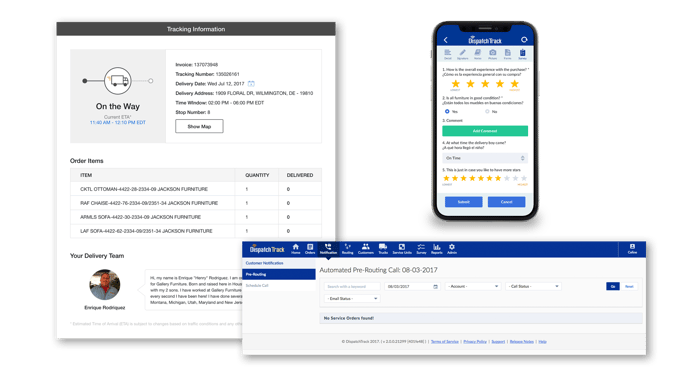 Constantly communicating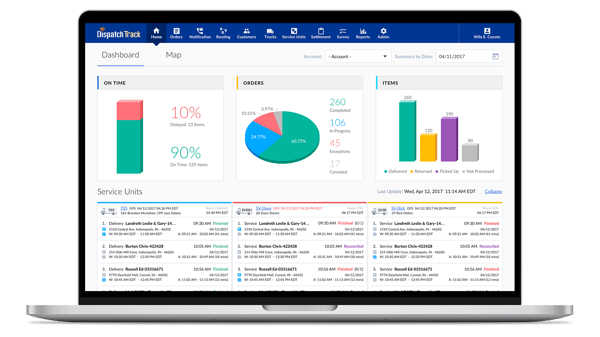 Analyze this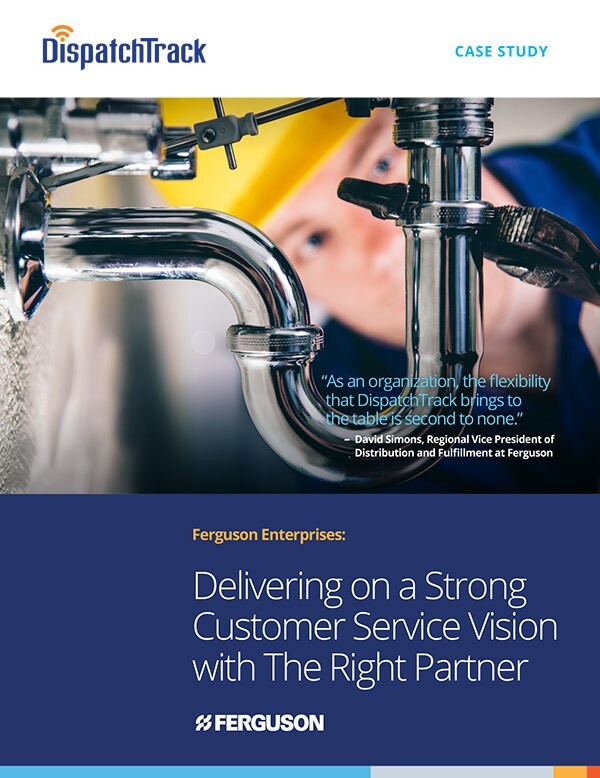 Scaling a brand's values
Ferguson had a vision for bringing full transparency to their customer delivery experience. They took the reins and designed an end-to-end last mile solution that upgraded their process, tools, and service. All while integrating 3PL providers seamlessly.
Timing isn't everything—it's the only thing

In an urban area with restaurants, bars, and retailers scrambled together in dense pockets separated by heavy traffic, getting your routes right can mean the difference between delivering in the required window and missing critical dropoffs. Hit time-critical delivery windows without compromising routing efficiency and keep your customers -- and your drivers -- happy.