RETAIL
Customers Expect Retail Delivery at the Right Time, Every Time
We help retailers take control of their delivery planning and transform their delivery operations with agile, connected, and intelligent tools for routing, customer communication, visibility, and much more.
Contact us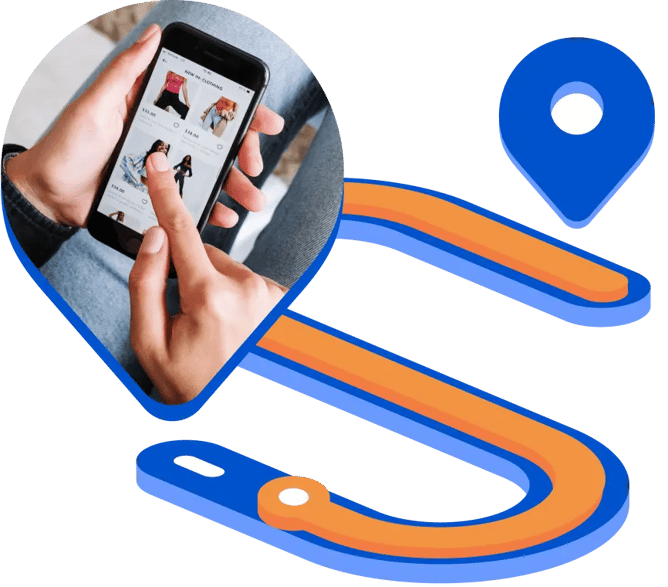 The DispatchTrack Difference
Fast deployment, constant cloud-based updates and end-to-end functionality give you the tools to optimize the last mile and exceed customers' expectations.

"DispatchTrack is more than just fleet management, it's customer satisfaction management."
Tony Mitchell
Warehouse General Manager, American Furniture Warehouse
See How DispatchTrack Can Transform Retail Delivery Management
When you make delivery promises to customers, DispatchTrack makes sure you keep them. Talk to an advisor about how DispatchTrack can help transform your delivery operations.