Health
Healthcare Delivery: Cold, Controlled and HIPAA Compliant
Moving high-value medicines helps save lives, but it can stretch your resources and your resourcefulness. DispatchTrack diagnosed the probable sources of delay and has the right prescription: From keeping track of temperature-controlled compartments, to chain of custody to following individual packages from dock to doc with full HIPAA compliance, DispatchTrack injects a big dose of technology to help keep your medical products pipeline — and the people who depend on it — healthy.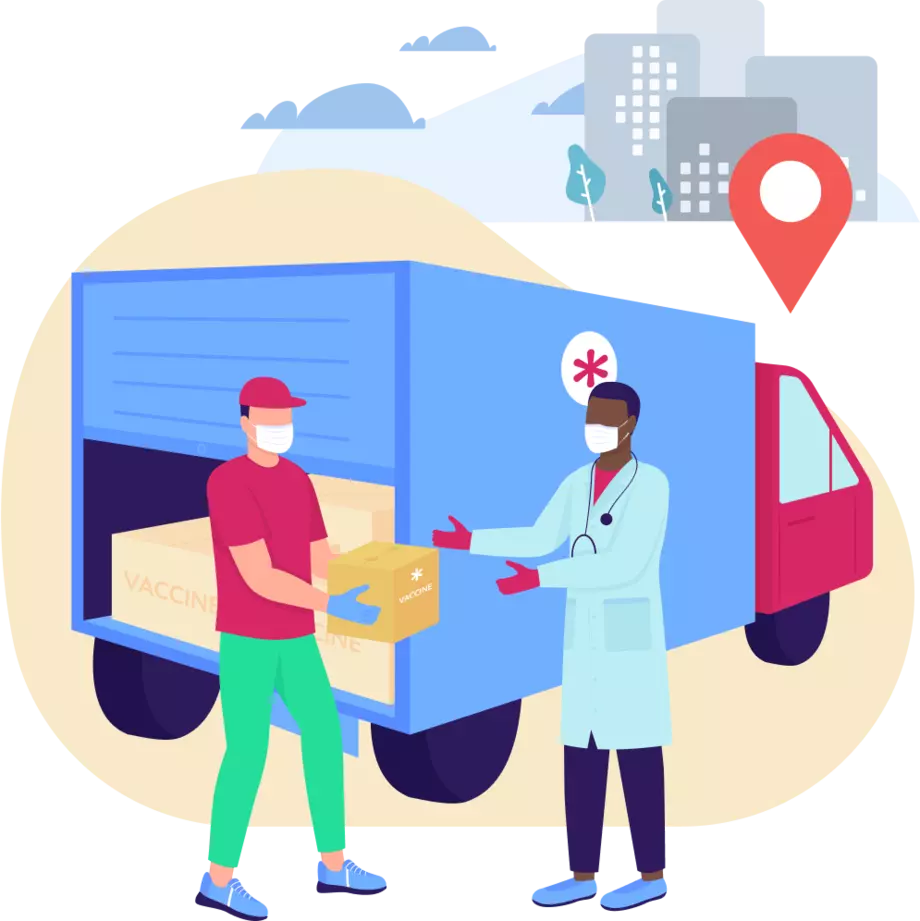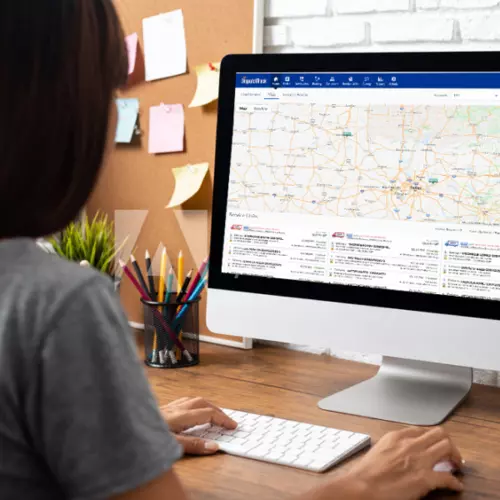 Complete Visibility: A Must for Medical Delivery
When lives are on the line, you need to know exactly where your trucks are. Period. DispatchTrack gives you more tools to make sure that happens. First, the two separate routing systems — a static system that intelligently loads and routes standing orders, plus a dynamic system that can accommodate last-minute changes to those orders — making complex routing fast and simple. Once the shipment leaves the dock, you'll see real time updates on your single-pane-of-glass dashboard, so there's no doubt that help is on the way.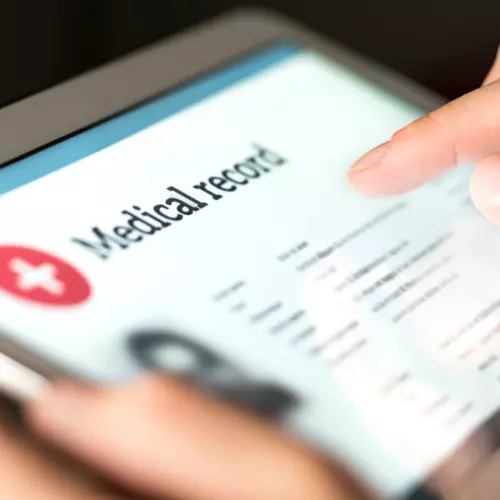 HIPAA Headaches Resolved
The U.S. federal government has very strict rules about how PHI (Personal Health Information) must be handled and who can handle it. While common carriers like UPS and FedEx are exempt, logistics companies are not. A shipment of individualized cancer treatments could potentially expose PHI through routing information stored in your software or inadvertently as it's being handled by staff. You need a process that meets or exceeds federal guidelines. DispatchTrack is HIPAA and SOC 2 compliant, ensuring you can manage PHI data coming from your clients securely.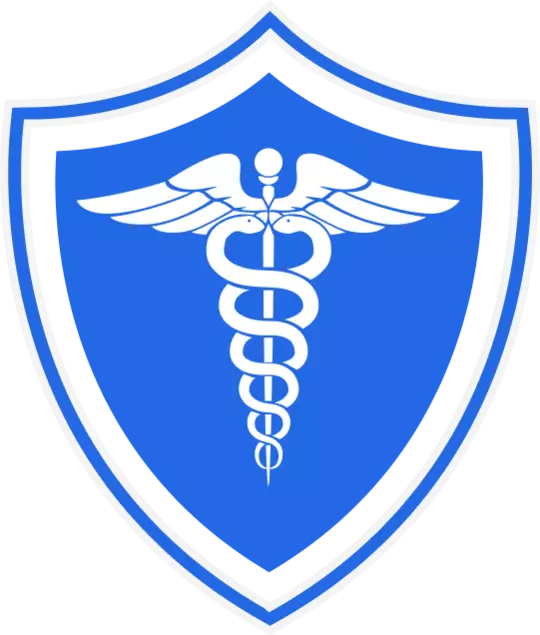 Security First
You're used to carrying high-value cargo, but medical supplies delivery is a whole different category. Whether you're delivering pre-packaged medications from a pharmacy to a nursing home or boxes of supplies to a hospital, many health products are expensive, tightly controlled, or both. That makes them an appealing target on the street and a prime candidate for pilferage. Instant communication with your drivers and constant location monitoring are a powerful deterrent, and DispatchTrack's proof-of-delivery solution documents the chain of custody from warehouse entry to final delivery. That gives you full confidence that you're delivering the goods — all of them — with notes, signatures, time and location stamps, photos and even video.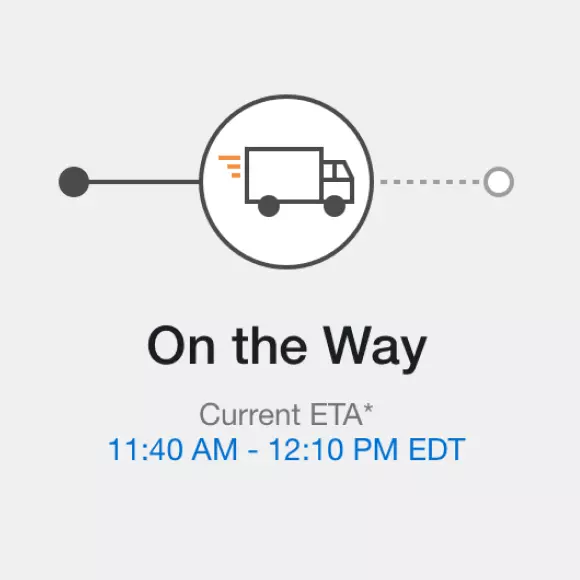 Clinically Accurate ETAs
Can your operation routinely hit ETAs with 98% accuracy? DispatchTrack's groundbreaking routing engine can. Powered by industry leading artificial intelligence, the engine learns traffic patterns on your routes, the speed and efficiency of each driver, the complexity of the routes and delivery procedures required and uses that knowledge to accurately predict ETAs, so that clinician waiting for an infusion is sure she has exactly the right medicine for her patient — exactly when it's needed.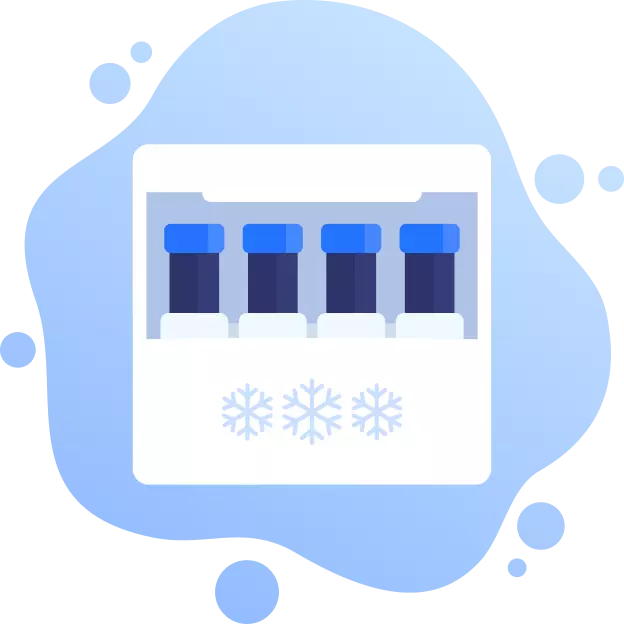 Cold Doesn't Have to be Complicated
A load that has to stay at a specific temperature can throw your operational arm out of joint. DispatchTrack knows each of your trucks, how many compartments it has, and the temperature characteristics of each compartment. As it routes the day, the routing engine considers the best truck for each shipment and the best route for each truck. As the day progresses the actual temperature in those compartments is uploaded to DispatchTrack and displayed, in detail, on your dashboard.
Master Health Delivery Challenges
Healthcare delivery is challenging. Products have to stay cold. Patient information has to be protected. Medicines need to remain secure and untouched. DispatchTrack's suite of routing, monitoring and custody tools meets those challenges with best-in-class technology that keeps your customers and their patients well-stocked and secure.