Building Products & Service
Keep your customers on their schedules
Deliver the goods:
Right place, right time, every time.

For builders, not knowing when critical materials are arriving means wasted man hours and blown schedules. Our web-based last mile software gives you and your customers easy-to-use tools: Schedule deliveries in tight windows, document complex installations, plan, verify, and adapt routes to real-time conditions; it even integrates proof of delivery with your workflow and optimizes customer pickups at your warehouses and retail stores.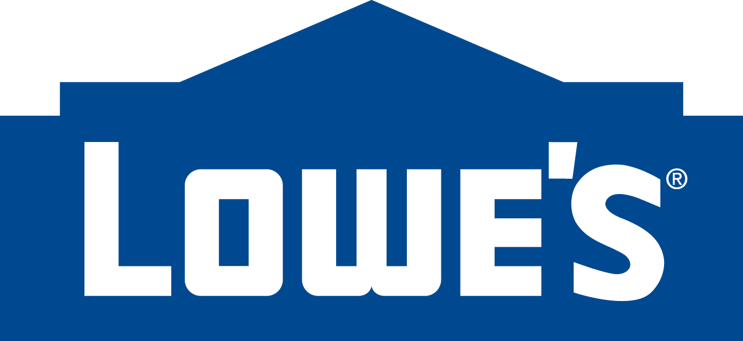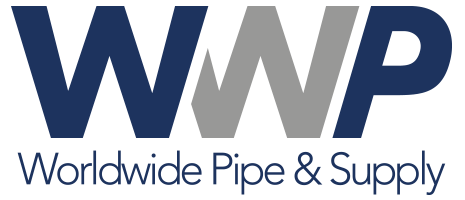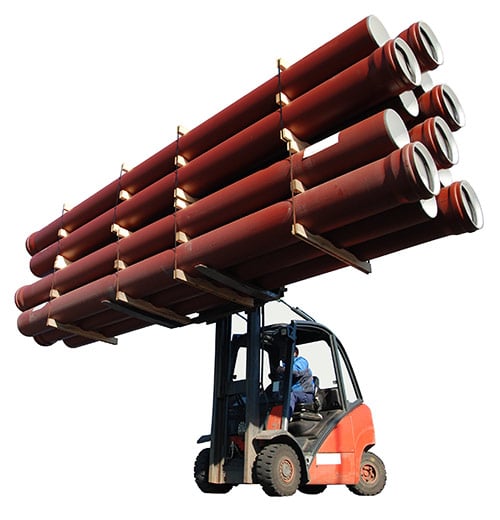 How it works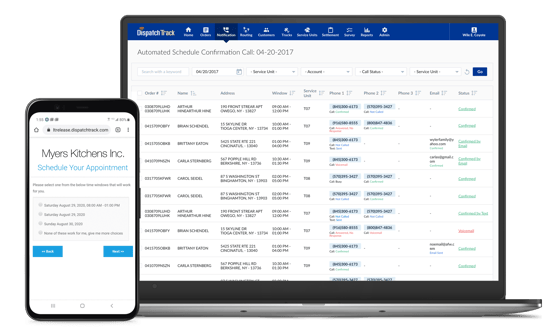 Schedule for success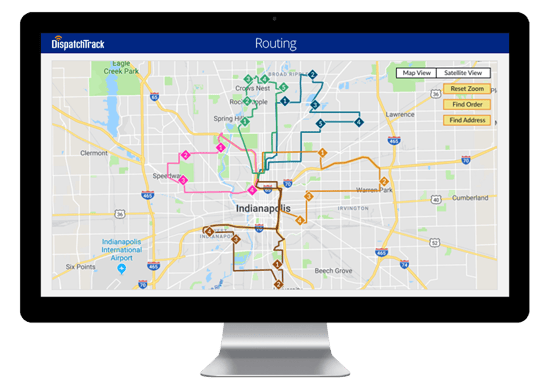 Really intelligent routing

Complex deliveries made simple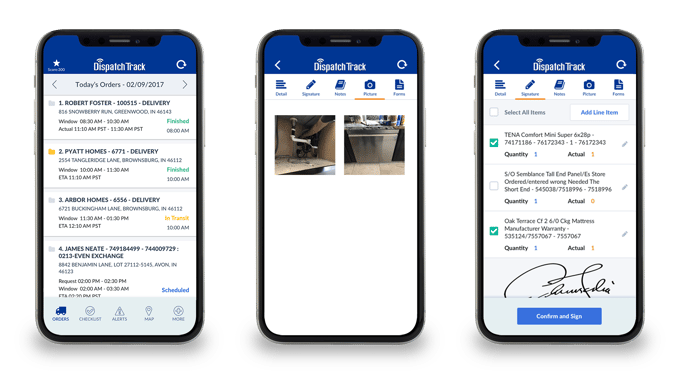 We have the receipts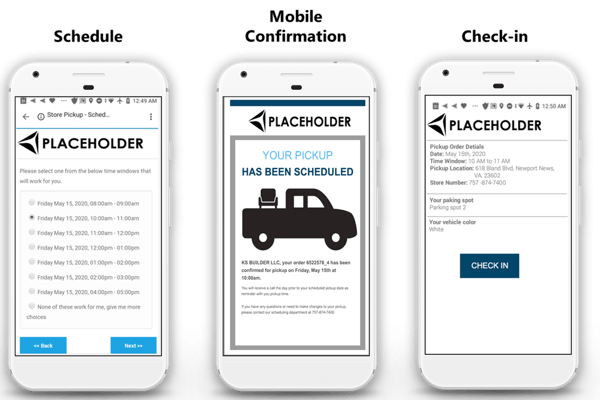 Great pickup lines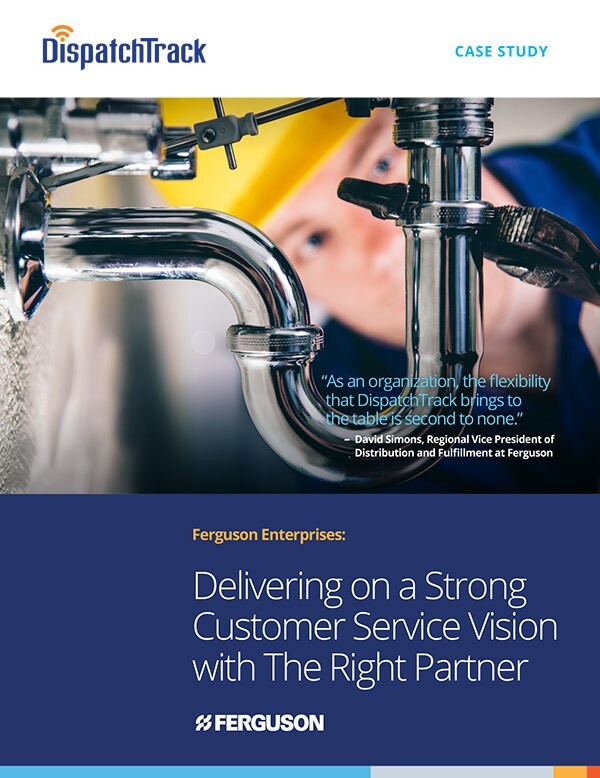 Scaling a brand's values
Ferguson had a vision for bringing full transparency to their customer delivery experience. They took the reins and designed an end-to-end last mile solution that upgraded their process, tools, and service. All while integrating 3PL providers seamlessly.
Mixing and matching — perfectly

Delivering building supplies has a truckload of challenges that are unique and daunting.
You may need to combine a couple of pallets of wallboard with plastic pipe, cans of PVC cement, rolls of Romex, and some hand tools. Can everything go on the same truck? And can you deliver it to a job site that's on a road that's not finished yet, no street signs, and no driveway access at exactly 7 am?
DispatchTrack's intelligent routing engine will learn about that job and calculate the extra time or extra loads needed to deliver the right stuff at the right time.
Enterprise ready.
Scaled up and locked down.
Whether you have five trucks or five thousand, DispatchTrack adapts to you: easy enough to keep small firms nimble and robust enough for the biggest operators. DispatchTrack easily integrates with your systems and meets all major enterprise security standards.