I started in the furniture business, as a young man, I worked in all facets of the operation, from unloading trucks, setting up show floors, making sales, advertising, whatever the business needed. When I owned my stores, it was a high-end product line, and in all my roles, customer service was at the core of everything. Producing sales is a crucial driver for retail furniture stores, and people like to buy from individuals they feel are taking care of them. Nobody likes the feeling they're being sold. The bottom line is customers appreciate professionals who take care of their wants and needs.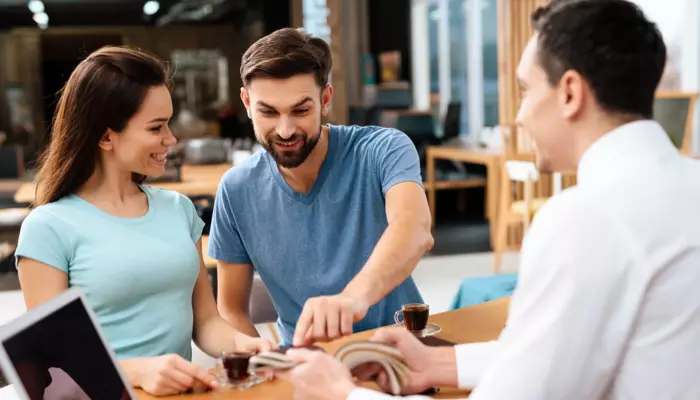 My involvement didn't end after the sale; I considered the delivery of their furniture my responsibility as well. I always put particular focus on this portion of the deal because it is a critical phase, it's the moment customers will remember most, good or bad. Strangely, it's also the part most likely to be overlooked by salespeople, either by avoidance (they didn't want to hear any bad news) or they're already focused on the next commission.
Which brings me to the aim of this post, syncing up your sales team and the delivery crew can be very beneficial. Preparing your field team is the differentiator between excellent deliveries and the 1-star nightmare reviews that populate Yelp. Teaching needs to be done regularly to make adjustments and accommodate new members of the team. A vital component of these sessions is highlighting the practice of taking pictures on every stop. Before and after photos of the entrance, flooring, and placement of newly received items are crucial.
This is when having a reliable software partner like DispatchTrack comes into play.
In addition to logistics planning, routing, and reports, DispatchTrack has a powerful mobile app that connects the field team to the home office. Here's one of my favorite techniques I share with potential customers during a demo. With photos, there's always an opportunity to upsell and get a feel for the customer's decorative style.
After the delivery, when the packaging is cleaned up, and the truck is long gone, what happens next? Most salespeople will sit back until that customer walks back into their store six months later. If however, you have your driver document deliveries through photos—as I mentioned earlier—there is a better way.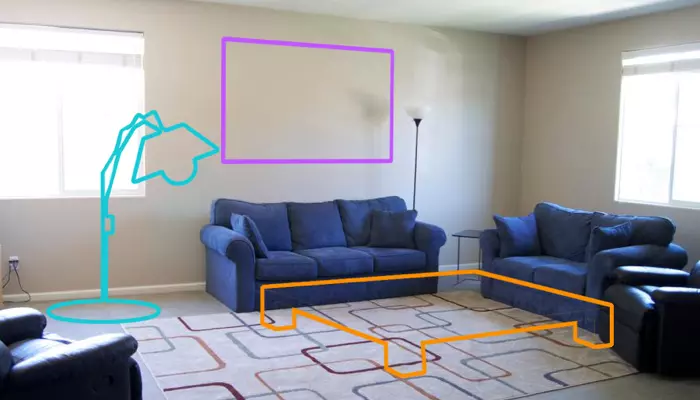 For the astute, observant salesperson, opportunities for upselling abound. By reviewing photos of goods placed in the home, you can see if a customer's living room or den is missing an area rug, cocktail table, artwork, or more. Top salespeople will check-in within a day or two to make sure everything went smoothly. A week or two later, they can email or text the customer links to pieces they feel could help them complete their room or inform them about an upcoming sale. Remember, you've already earned the customer's trust as a decorator and someone who pays attention to details after the sale. The worst that can happen is they say "no," but they'll consider your suggestions after the exchange, including the next time they are ready for a new piece.
This example is just one of the best practices I offer to customers new and old I learned through my past experiences on the show floor. Today, as VP of Sales for DispatchTrack, I'm always looking for new ways to give customers an edge through our powerful logistics solution. If you're not already using software to help you route and deliver goods or services, I invite you to learn more by scheduling a short demo of our product.
Thanks for reading, I hope you can incorporate some of these ideas into your workflow in the future.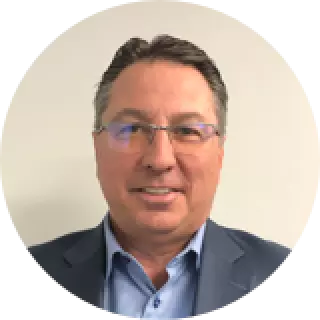 Bob Bauer
Vice President of Sales & Marketing