Over the last decade, I've seen the service landscape change to better align with modern consumer needs. In the early days of home delivery, there were only three service levels offered; Threshold, White-Glove, and Premium White-Glove. As more people purchased oversized items from e-Comm retailers, two other options emerged; Room of Choice and Basic.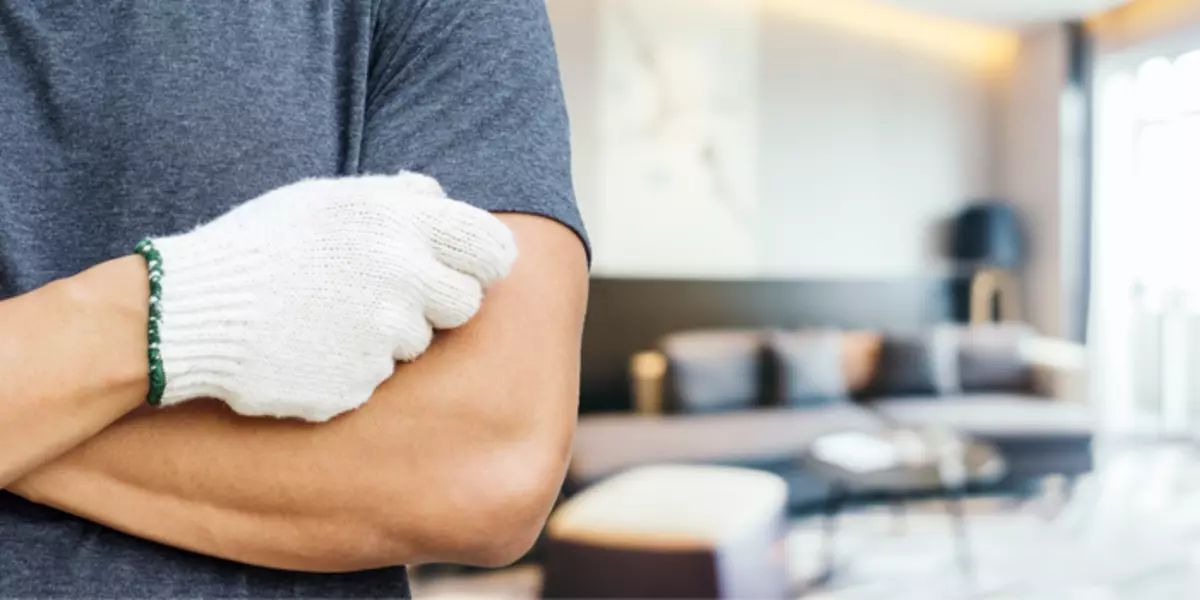 Basic deliveries typically do not include a pre-set appointment, and the consumer doesn't need to be home to receive the goods. In this scenario, many organizations take photos of the product at the location as proof of delivery. This feature is already integrated into DispatchTrack's mobile app for the driver, automatically time and geo stamping the pictures so they can be verified later if needed.
A Logistics System that Benefits Drivers and Consumers
Most planning and discussions about the level of service are customer-centric. From an operations point of view, this is a mistake. The conversation should also consider the people who will be performing said deliveries. Drivers and helpers have to deal with enough surprises as it is, so the more they know about their day's deliveries the better they can prepare and serve the customer.
Keeping your drivers informed with seamless data flow.
DispatchTrack software automatically connects customer details from the point of sale to the mobile app so there's no miscommunication. For instance, if it's a rainy day and the crew knows their second delivery is white-glove service they can be ready with protective gear like towels and disposable booties. Not only will they avoid costly damages but the customer will feel respected and heard. Who knows, maybe it will even help the boys get a bigger tip?
Make changes to customer orders after the sale.
The benefits of using DispatchTrack in the field don't end there. If in between the time a customer purchases their goods and their delivery, they decide to upgrade their service, it's an easy win for the office, all within the system (digital systems only). Simply update their delivery level of service, charge accordingly if required and it's done.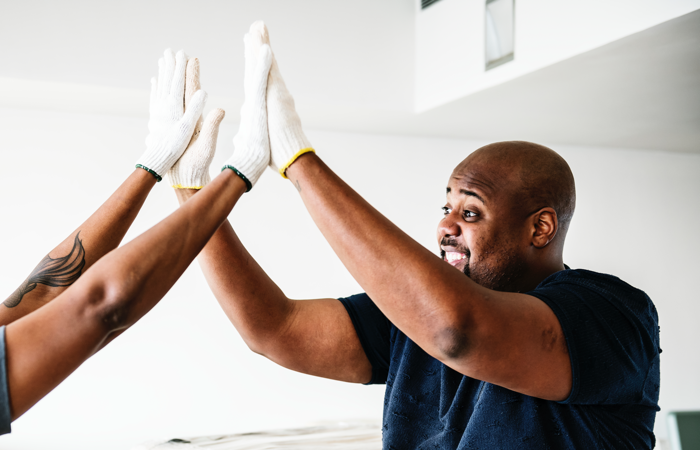 Advanced technology empowers your drivers to act in the field.
Up charging is another useful feature our software allows drivers to carry out in the field. Let's say a woman is home alone receiving delivery of a heavy cabinet but the service level is threshold only. Turns out she's changed her mind and now wants it placed in her 3rd-floor bedroom. With the DispatchTrack app, the driver has the ability to upcharge the customer on the spot. Think about that, in one move the driver was able to take action to better serve the customer and bring in more revenue to your business without you lifting a finger.
No matter where consumers will steer service next, it's clear having powerful, flexible software in your team's hands will always be a winning move.
That's it for this topic. Please don't forget, if you have any subjects you would like discussed, please feel free to reach out to me and I will cover that subject in future releases. Thanks for keeping up with the blog.