Amid COVID-19, there's now a safer way for drivers to collect proof of delivery without requiring physical verification from customers
The circumstances of Covid-19 have forced all of us to figure out new ways to do things that use to be considered normal, not too long ago. One of those situations is collecting Proof of Delivery (POD), an essential step of last mile logistics delivery. Due to the importance of the supply chain, gathering proof of delivery isn't optional; it simply must be done to keep goods moving.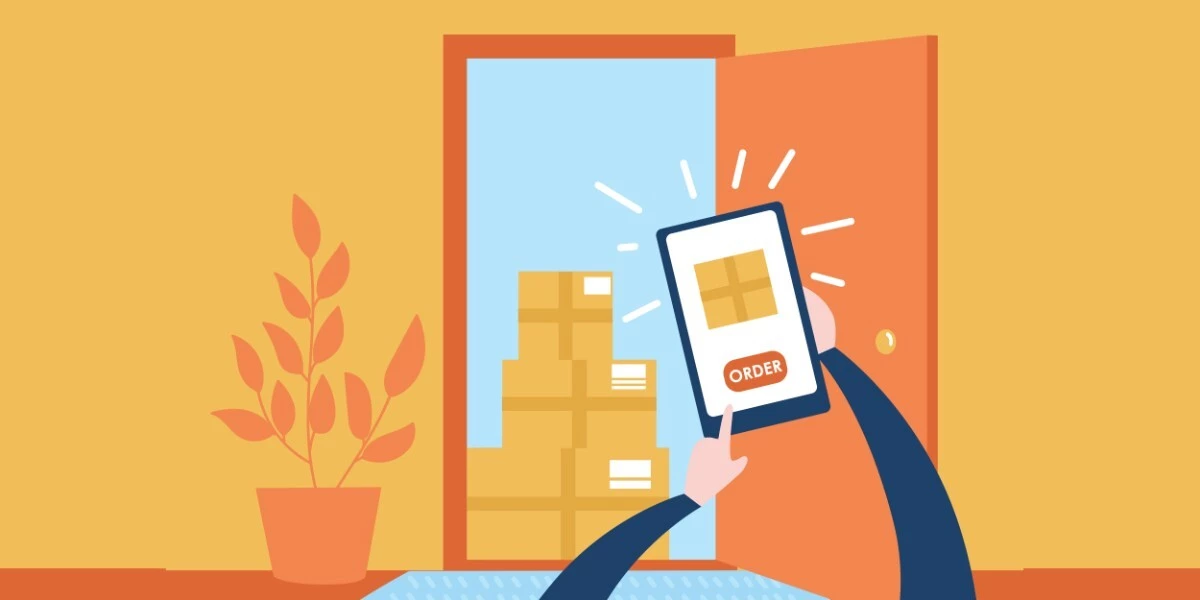 Consumers might be stuck at home, but they haven't stopped buying. Figures show quarantine has actually increased the demand for companies to deliver directly to consumer's homes. And retailers still have warehouses full of merchandise that needs to move, mass-storage is expensive.
These unprecedented conditions present a severe dilemma for logistics companies, as not everyone can stay at home or shelter in place. Logistics managers and delivery crews are working longer and harder delivering essential, critical goods amid the pandemic. Soon after most of the country started taking precautions and social distancing to flatten the curve, customers started emailing and calling us. They were inquiring about ways to protect their customers and drivers out in the field.
To address this pressing and immediate need, our team got into action and quickly put together a solution to achieve contact-free delivery while maintaining the integrity of the process through reliable proof of delivery verification. Today we're happy to announce that feature is ready and rolling out to customers, and we're calling it Contact-free Delivery.
The new update to the software allows complete documentation, replete with notes, and pictures of each delivery as well as GPS timestamps. Customers receive a text message where they can acknowledge the delivery receipt, so there is no need to sign on the driver's device. Given that GPS and timestamped pictures and notes can provide quite reliable proof for the delivery, we think that this method may continue as an option even after the global pandemic has ended.