There's more clamor for on-demand deliveries these days given shoppers preference for convenience and impulse buying. Most people think of food when they think of on-demand delivery, but there are other items that consumers can order and get delivered right to their doorsteps quickly. We searched the internet for some of the unique items you can order online for speedy, at-home delivery.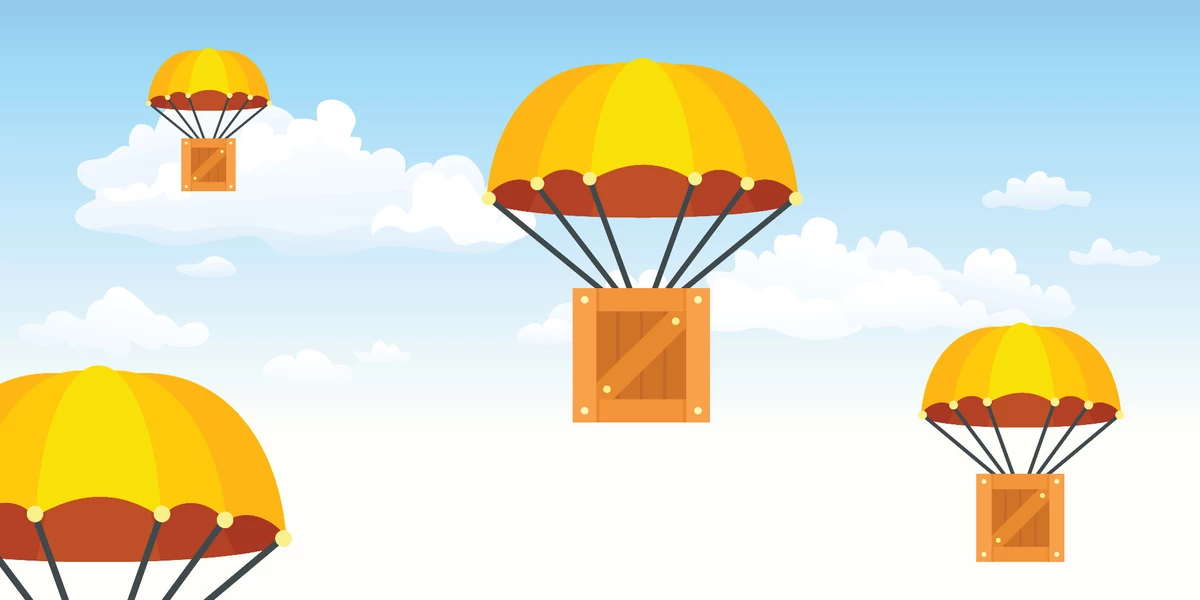 Durian (Fruit)
Arguably, Durian Fruit is not for everyone because of its strong and pungent smell that lingers for a long time. But for many aficionados, this fruit is a must-have.
Those who fancy Durian but don't want to smell up their vehicles are in luck. Also, shoppers who can't be bothered to go out will be happy to know that some supermarkets can deliver this divisive fruit. Take, for example, InstaCart, a grocery startup, which lets customers get Durian at their doorstep, anytime they get a craving.
Massages
Massages can make anyone's problems and worries melt away—at least temporarily. There are massage therapists that can be called to your home, but sometimes, finding one who's available last minute is more trouble than it's worth.
Fortunately, there's an on-demand massage service that provides a convenient way of booking a therapist even if the request is made at the last minute. It's perfect for those who can't wait for hours to get their massage session. Companies such as Zeel let consumers book the services with ease from any computer or mobile device.
Ice Cream
Ice cream is the perfect companion for the sweltering days. And many times, shoppers find it inconvenient to head out to grab this frozen treat. Most people think that it is unlikely that any company would deliver ice cream since they can melt so quickly before they reach the customers.
But some companies such as MilkMade Ice Cream do deliver to customers. Patrons of MilkMade Ice Cream can enjoy flavors like Spiced Apple Cider Donut or FiveDollar Toast for their subscription deliveries.
Toilet Paper
Sure, one can get rolls of toilet paper in online groceries. But did you know that retailers are specializing in toilet paper delivery? For example, Toilet Paper Society sends toilet papers to its customers based on their consumption patterns, so these clients never run out again.
Bento Boxes
Bento boxes aren't the usual pick for food delivery, especially since those clumped rice entail special handling. Companies, like Bento, however, are determined to send out bento boxes to their loyal patrons.
Hair Cuts
Yes, we mostly prefer to go to our hairstylist to get our hair cut. But what if you need a haircut right away and your stylist isn't available? Or what if you need a haircut, but the salons are closed? Don't worry, firms like Shortcut can provide barbers on-demand.
House Keys
Leaving keys inside or worse, losing them is indeed a hassle. One can probably call a housemate to get a spare and have them copied. But what if nobody can give you a spare key? How will you get inside?
Thanks to on-the-go technology, companies now offer key creation services in a jiffy. Firms like Keys Duplicated can make losing keys less stressful. For example, Keys Duplicated only needs a photo of both the front and backside of the key to replicate it. The company, in turn, will recreate the spacing of key notches and the unique angles of the key, and then deliver it to your doorstep.
Whatever your craving, these days, you're bound to be in luck if you whip out your smartphone and give the search engine a whirl. You never know what they'll be dropshipping next!