The legal cannabis market is expected to grow to $73.6 billion by 2027, according to a report by Grand View Research. The growth will be driven by the medical field with the higher adoption of cannabis as a pharmaceutical product as evidenced by the 71 percent contribution of medical marijuana in the overall revenues of the cannabis market in 2019.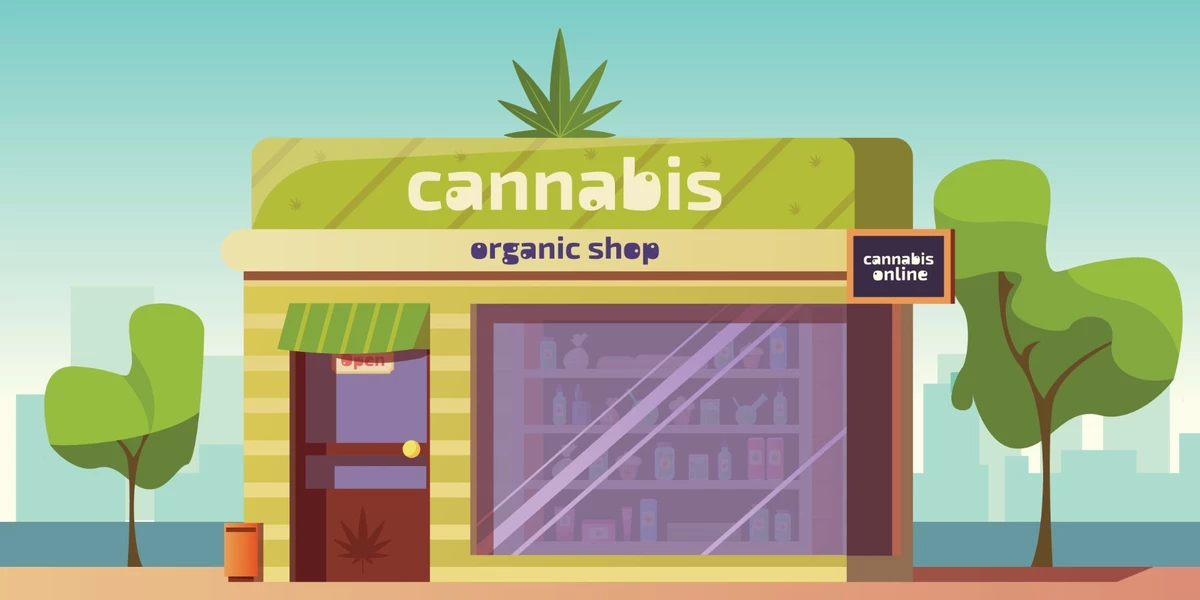 These numbers point to the potential of marijuana delivery as a viable business. One might argue that the plant is considered highly dangerous and will require special handling. Plus, there are laws on its transport. But entrepreneurs should remember retailing and delivering cannabis require practically the same shipping logistics as other goods. Thus, entrepreneurs considering a cannabis delivery online shop shouldn't be afraid to explore this business. Here are the basic steps to get that business operational.
Obtain a License to Deliver Cannabis
This is the first step to opening your cannabis business and is the most tedious part. There are various resources online to guide any entrepreneur on how to obtain a license to deliver marijuana. But it's best to consult with a lawyer to ensure compliance with laws and regulations. These vary from one jurisdiction to another. There are also local zoning regulations that business owners have to contend with.
Choose a Supplier
There are now more cannabis suppliers than previous years given the legalization of marijuana and its greater use for medicinal purposes. Entrepreneurs must search for quality sellers, and of course, legal ones.
Just how much supply will you need? Make sure that you have sufficient products to fill all the anticipated orders. Take time to find out the demand in your area to help you figure out how much cannabis products to order and store.
Set up Your Vehicles for Delivery
A reliable and secure vehicle that is compliant with vehicle registrations laws is what you need for cannabis delivery. Generally, here are the registration laws you will need to follow for delivery vehicles
Equipped with alarm systems
Capable of locking or securing cannabis during travel
Allows for temperature control if perishable cannabis products are being transported
Additionally, one can enlist the services of third-party delivery services.
Set up a Website with a Menu Ordering System
You should have a professional-looking website that communicates what your brand is about. In this site, there should be a menu ordering system showcasing the cannabis products along with an order form. Take note of how you promote the goods as some federal and state laws have strict rules on how businesses can market cannabis products.
Invest in Technological Solutions
Modern-day demands of consumers include greater visibility on their orders and efficient deliveries by sellers. As such, cannabis delivery businesses should consider technology solutions that will help customers track their orders in real-time and provide the ability to contact the drivers.
Entrepreneurs may have some murky regulatory issues to deal with when setting up a cannabis online delivery service. But they should do well to remember that customers' demand an efficient delivery process and reliable service is generally expected for all the same goods they order online. Thus, setting a cannabis delivery business requires strict compliance with regulations, a great ordering system, and an efficient delivery service.