Fleet managers would probably say that their jobs are stressful, yet rewarding when they can protect their drivers from harm and ensure an efficient process that makes the fleet profitable. Aside from asking help within the organization, many fleet managers seek guidance from outside sources, namely blogs. Executives of GPS fleet tracking companies, after all, need to be updated with the latest industry trends and happenings.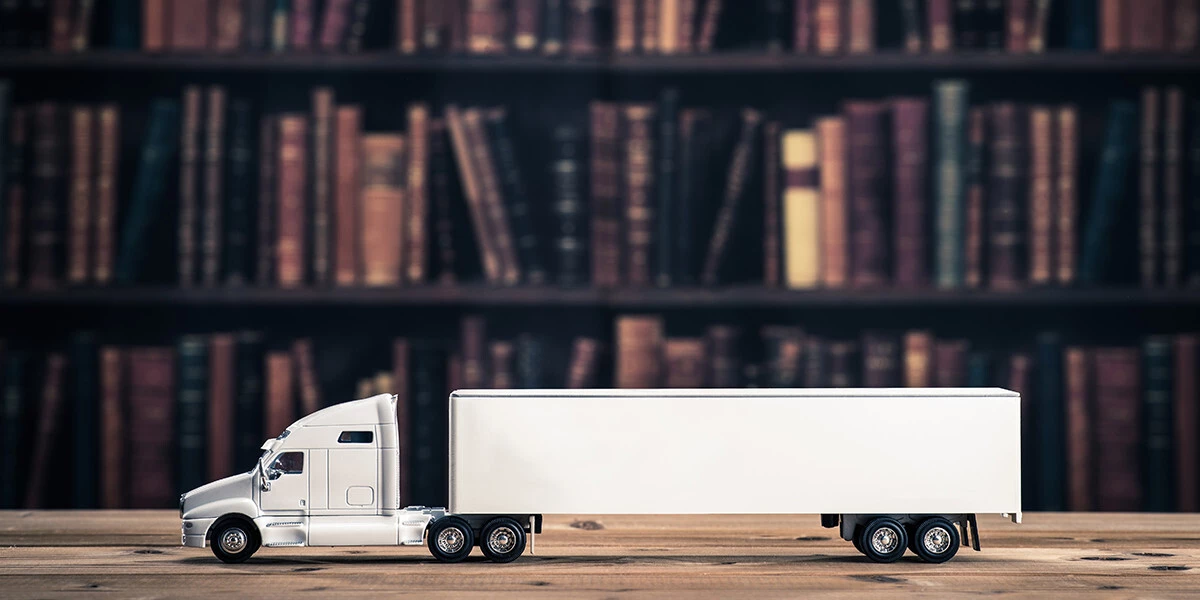 Here at DispatchTrack, we want every industry player to succeed. To support this effort, we've compiled a shortlist of dedicated go-to blog sites that can help you be more knowledgeable about modern logistics. The blogs we've listed here provide thoughtful insights or news and updates.
Fleet Owner- Trucks At Work and Open Road Blogs
Fleet Owner, as the blog's name suggests, caters to the managers or executives of delivery companies with at least five or more trucks in their asset inventory. Sean Kilcarr, an award-winning editor-in-chief, is at the helm of The Trucks At Work blog. The other blog, Open Road blog, has industry veteran Neil ABt as its senior editor.
The content of these blogs is varied. One can keep up with technological advances in fleet asset trucking, read about case studies that can potentially change the trucking industry, or enjoy GPS blogs. Their articles suit anyone who wants to know the current situation of the industry and where it's headed.
Heavy Duty Trucking- All That's Trucking Blog
All That's Trucking offers a wide range of topics in the world of trucking. Readers can expect quality journalism as it is run by award-winning trucking journalist, and editor-in-chief, Deborah Lockridge. Lockridge brings decades of experience and knowledge to each post, ranging from topics like ELD rules, carbon dioxide emissions, and the various advocacies of the trucking industry.
www.truckinginfo.com/blogs/all-thats-trucking
ATA News
ATA News is under the umbrella of the American Trucking Association or ATA for short, the biggest national trade association of the trucking industry. ATA offers thought leadership and education not only to the industry players but also to the public. ATA News and Information section provide updates on the industry as well as policy analysis.
CCJ Digital
CJC digital is owned and operated by The Commercial Carrier Journal. It's a GPS insight blog that's focused on fleet management news and analysis. The blog is perfect for fleet managers who want to stay updated with the latest industry news and developments in the trucking sector.
www.ccjdigital.com/topic/blogs
Automotive Fleet Blogs
There's something for every fleet manager with Automotive Fleet Blogs, given that it has not just one but five blogs. Together, they offer reviews of different truck types, market trends, an examination of data points, and so much more. These sets of blogs are useful for fleet managers who either want to streamline their processes, keep down costs, or make drivers productive and happy.
www.automotive-fleet.com/blogs
If you want to learn more about increasing driver productivity and improving your fleet's efficiency, then you can also get in touch with us at DispatchTruck. We have solutions that you can use to manage your fleets regardless of their size, requirements, or vehicle types.