Driving trucks for hours is no easy job as the task is physically demanding. Staying in the driver's seat throughout the day can also be detrimental to one's health, and drivers could suffer lower back pain from it long term.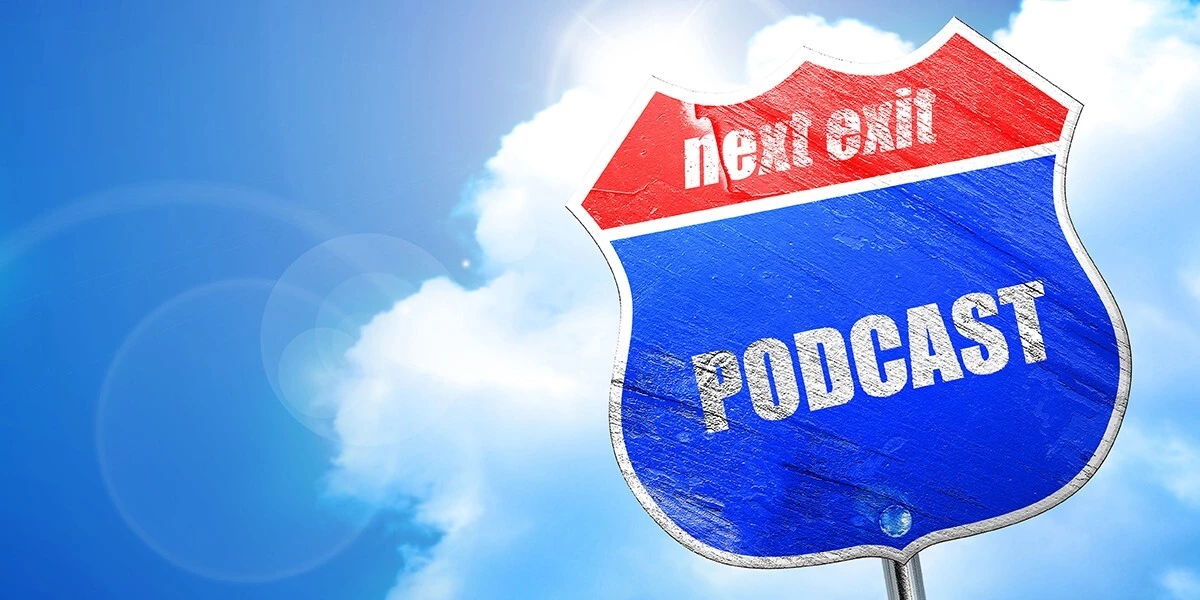 Physical health conditions aside, drivers must also address their psychological health and the effects of being isolated from family for days or keeping alert during the long hours on the road. Drivers could also suffer from stress and loneliness, given their intense schedules.
In the past, drivers found ways to smooth over their long hauls by listening to music or talking on the CB radio. Nowadays, to help ease the tension and pass the time, more drivers are finding solace in a rich world of new audio offerings. Podcasts have become wildly popular, and with a large library of high-quality content available in every genre, they aren't going anywhere. Below are our recommended podcasts that both entertain and keep truckers well-informed.
The Lead Pedal Podcast
This podcast is an excellent choice for drivers as it covers a wide range of topics that can help both fleet managers and drivers be better in their business and jobs. Newly created podcast episodes are released every Tuesday and Thursday morning. This trucking podcast is available on Stitcher Smart Radio, iHeart Radio, Google Play, Spotify, SoundCloud, RP, and TuneIn Radio.
The Extra Mile Podcast
Hosted by Eric Harley, drivers will enjoy the insights of guests who discuss hot issues regarding the trucking industry. One can expect Harley to talk about topics like new technology, products, and regulations.
Trucking Podcast-Owned by Thomas Ballard and hosted by father-and-son tandem Buck and Don Ballard; this podcast provides an entertaining discussion on the latest trends and issues in the trucking industry. One can subscribe to the podcasts, which is released every week through Apple Podcasts and Android.
Payload by Truck Driver Power
Those who enjoy a question and answer format will appreciate this show with a big following. Presented by Truck Driver Power, guests from the trucking industry discuss a wide range of topics such as the latest updates and news, trends, policy and regulatory issues, and latest technology, among others.
Alice Isn't Dead
What makes this podcast unique is its immersive storytelling format. The plot revolves around a truck driver traveling around the United States in search of his wife, who was presumed to be dead. The driver's journey involves encounters with towns literally lost in time, serial killers, and a conspiracy involving a missing woman. It is available in Apple podcast, Google Podcast, Spotify, and Stitcher.
Trucker Dump Podcast
Hosted by Todd McCann, Trucker Dump Podcast is perfect for those wanting to hear about the lighter side of trucking. Podcasts involve product reviews, stories from the road, family-related stories, and health advice.
Being on the road for hours can take a toll on the driver's mental health. It's lonely and difficult to jump from one location to another without much company and being far from family and friends. Fortunately, there is an ever-expanding library of amazing, well-funded podcasts out there to help the miles go by faster. And if this content helps to keep them not only entertained, but learning, and up-to-date with news developments, so much the better.