Thanks to its Delivery Services Partners program, Amazon Logistics has provided opportunities for entrepreneurs to start their own delivery business for years. Launched in 2018, the Amazon Delivery Service Partners or DSP program offered leased vehicles, training, and resources to anyone who prefers to drive for the company, as well as entrepreneurs who can manage their own fleets. The program, which is a direct competitor to UPS and FedEx, was designed to expand Amazon's last mile delivery services while reducing its shipping costs.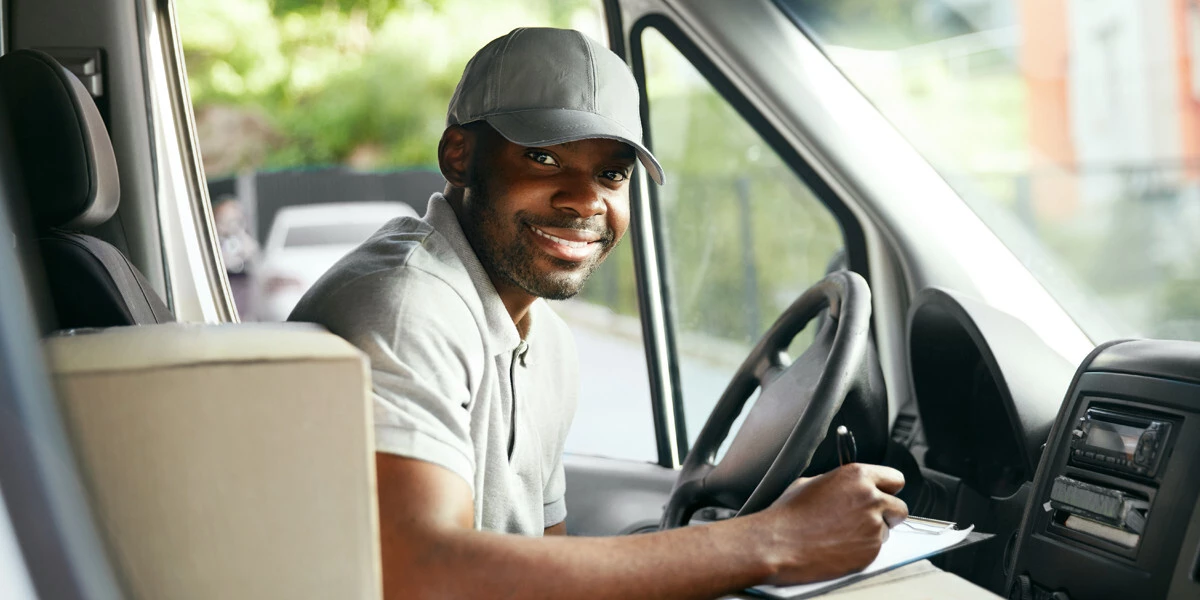 To date, the program has provided more than 75,000 jobs to drivers and empowered some 800 small business owners across the US, all due to the growing volume of Amazon freight and the Amazon delivery technology. With eCommerce still on the rise, the retail giant is now encouraging military vets to become an Amazon DSP.
Partnering with Veterans
Around a third of Amazon's delivery partners are military veterans. There's a special place for veterans in the program since the firm wants partners who are hands-on leaders capable of thinking independently and delivering excellent results. According to Amazon, "These principles are very familiar to those who have served our country in the armed forces."
Amazon is committing $5 million to fund the startup costs for veterans to become delivery partners. Plus, there are reimbursements of $10,000 for qualified vet candidates to help them build their own business.
As a Veteran, How Do I Start an Amazon Delivery Service?
Veterans who are driven to succeed and can ensure that orders are delivered throughout the week are encouraged to apply. Surprisingly, and to the benefit of service members, the company does not require previous logistics business experience. Vets who can manage a minimum of 40 vans and 100 employees can take part in the program.
The minimum investment is $10,000. The vet owners will be responsible for hiring and developing their very own delivery team.
Will it be Profitable for Veterans?
According to Amazon's projection, delivery partners with 40 vans can earn between $1 to $4.5 million in revenues and $75,000 to $300,000 in profits.
It's not surprising that veterans are some of the most sought-after business partners. After all, military men and women are known for their discipline, leadership skills, and mission first-attitude. These traits are the core tenants of what Amazon is looking for in their logistics partners. And fortunately for veterans, the retail giant is also willing to fund them to become their own boss as a DSP.