Furniture & Appliance
Providing the experience your customers deserve
Your big-ticket headaches solved.
DispatchTrack ties together the critical elements of your delivery process, so that you can delight your customers every time. Intelligent routing ensures trucks are optimally loaded and stops are efficiently sequenced. Multi-device communications keep your dispatchers, drivers, clients, and customers connected while robust proof-of-delivery integrates with billing and settlement.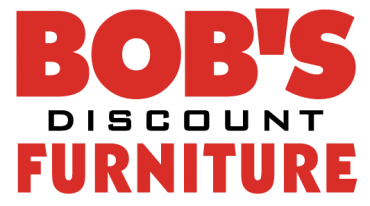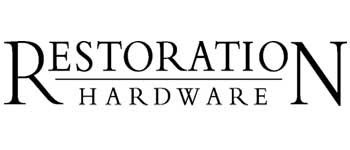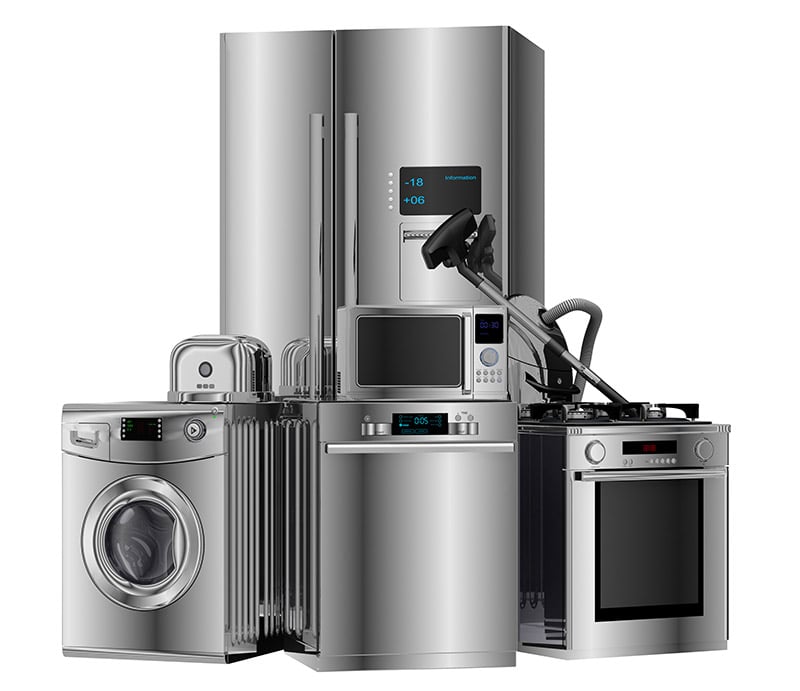 How it works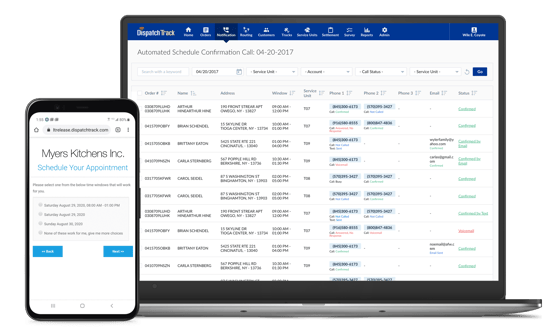 A schedule everyone can keep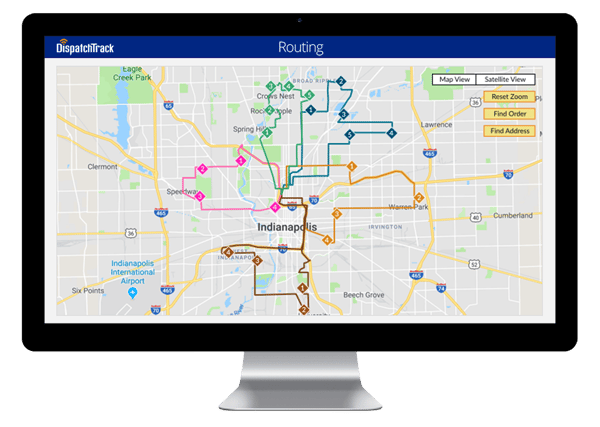 Routing that won't have you going in circles

Talk to me!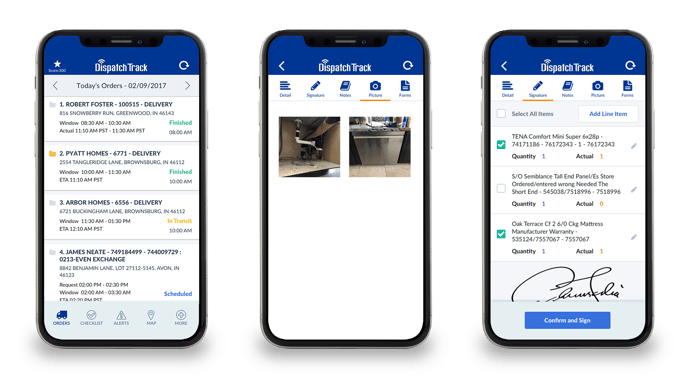 Proof plus payments -- done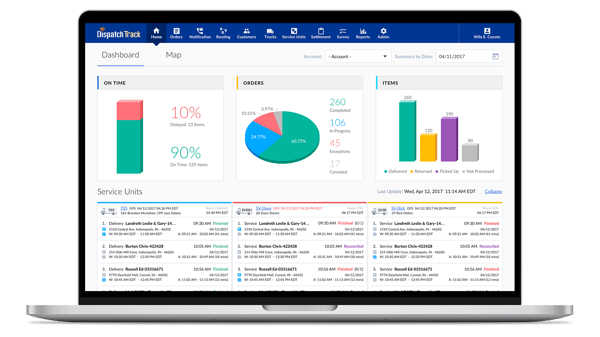 Complete transparency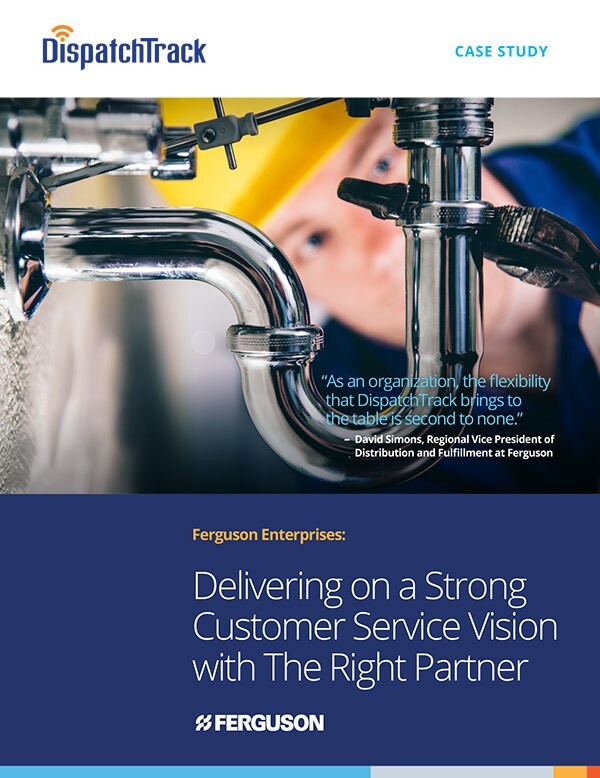 Scaling a brand's values
Ferguson had a vision for bringing full transparency to their customer delivery experience. They took the reins and designed an end-to-end last mile solution that upgraded their process, tools, and service. All while integrating 3PL providers seamlessly.
Delivering success with luxury white glove



Delivering that new couch or gleaming refrigerator is all in a day's work for you, but it's a big event for the end customer. They've purchased a luxury product, and they want to be treated as luxury buyers. The delivery crew represents the retailer as well as the manufacturer's brand. Keeping in constant communication with the customer and allowing self-scheduling of deliveries gives them the power to improve their own experience, increasing satisfaction for customers and boosting your retail client's brand.