According to the National Diabetes Statistics Report, in 2020, there are around 34.4 million Americans with diabetes. That's one out of ten Americans. Plus, some 88 million American adults are pre-diabetic.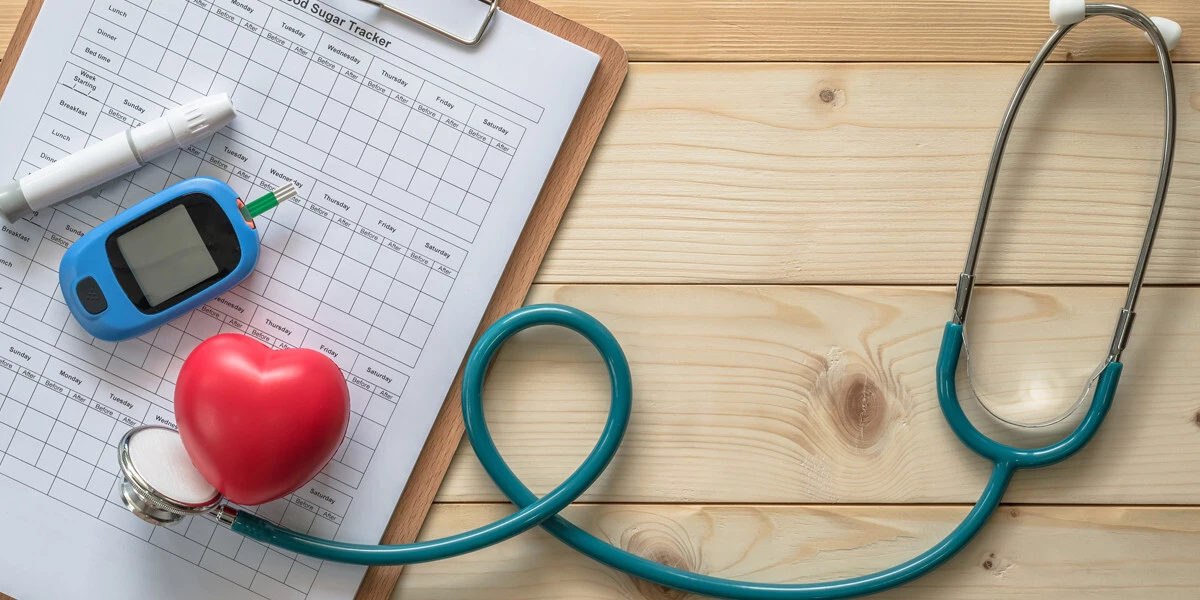 Diabetes is more of a concern in the trucking industry since a study by the Centers for Disease Control and Prevention revealed that truck drivers are more likely to acquire diabetes than others due to lifestyle and habits.
It then bodes well for the trucking industry and its stakeholders to understand the issues surrounding American truck drivers' diabetes and how to drivers can treat the disease.
Can a Truck Driver Be on Insulin?
Diabetes used to be a word for concern in the commercial trucking industry. Before 2003, there was a complete ban on those with diabetes and reliant on insulin. This all changed after the Federal Motor Carrier Safety, and Administration (FMCSA) announced the Federal diabetes exemption, making it possible for diabetic drivers taking insulin to obtain their Commercial Drivers License (CDL) if they meet the criteria.
The rules may allow an individual to obtain a CDL even if diagnosed with diabetes. Given the disease is one of the top 10 leading causes of death among Americans, it is in the interest of drivers to maintain a healthy lifestyle for the benefit of others as well as themselves.
Tips for Maintaining a Healthier Lifestyle for Commercial Drivers
Bring Your Medical Records
Drivers with serious medical conditions such as diabetes should always wear their medical bracelets identifying them as a person with diabetes. This is crucial if ever an emergency responder would need to know of a driver's pre-existing condition. The practice of carrying medical records at all times could also potentially since drivers spend so much time on the open road.
Healthy Food is the Premium Fuel of Drivers
Drivers must keep in mind that diet plays a crucial role in preventing diabetes. Unfortunately, most food choices available on the road are unhealthy, thanks to the dominance of fast food joints in American highways. According to many studies, replacing white grains with whole grains goes a long way in reducing the likelihood of getting type 2 diabetes by as much as 30 percent.
Diabetic drivers should pay attention to what they eat to help them manage their diabetes more effectively. There are plenty of resources, such as the American Diabetes Association that offers useful resources on the kind of food appropriate for people with diabetes. It is best to choose low glycemic food like dark leafy greens, beans, berries, and sweet potatoes.
Proactive Lifestyle
Diabetics on the road should prepare and plan for every single trip. This means carrying sufficient medicines and supplies such as test strips and glucose meters. Planning meals and snacks ahead of time also help as it reduces the need to buy unhealthy food while on the road.
Coffee Instead of Energy Drinks
The bodies of individuals with type 1 and 2 diabetes have difficulties regulating blood sugar; as such, regularly consuming sugary products like energy drinks will affect a diabetic's physical health. Rather than drinking sugary energy drinks during overnight driving, drivers can consider sipping coffee given that the sugar and cream for coffee still contain fewer calories than most energy beverages.
Rotate Exercises
Yes, exercising regularly is a must for maintaining a healthy lifestyle. But doing the same exercise routines will result in the plateauing of the body, thus reducing the many benefits of exercising.
It is best to do different exercises to keep the body in good shape and prevent plateaus.
Helping Employees
Trucking companies can look for partner gym chains or fitness centers to help drivers catch some exercise in their free time. Fleet managers can help by scouting for a partner and negotiating for discounts or offering subsidized memberships to drivers.
In the end, long hours of driving can cause fatigue and a myriad of other health problems. While most factors contributing to diabetes are due to genetics, there are still different ways to avoid the disease in the long-run. Diabetic drivers should take extra care while at work to prevent health emergencies. Fortunately, there are tips for avoiding diabetes and living with diabetes while on the road.