Despite the growing popularity of the food delivery industry, most kitchens in restaurants, including the USA's largest restaurant chains, aren't ready for the influx of online deliveries.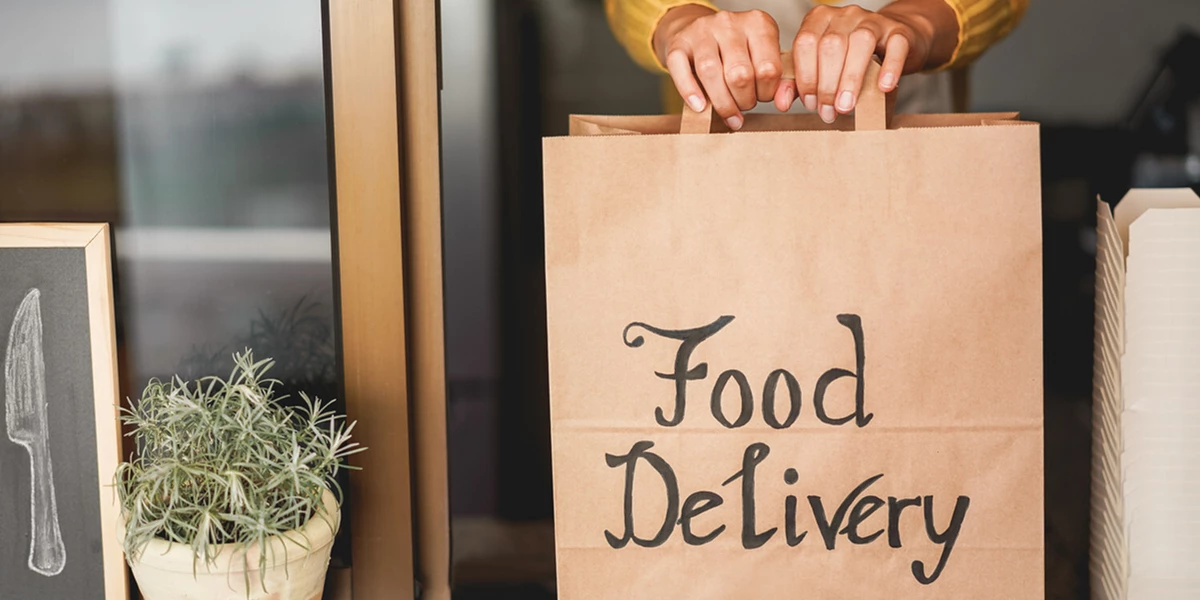 There's the problem of inadequate kitchen staff and space, and their locations usually are in non- strategic areas. Unlike fast-food chains, most restaurants can't make fast deliveries an easy option. Finally, restaurateurs have to shell out plenty of money for their structure and interior design to attract customers, leaving them with fewer funds for expanding their kitchen space so they can handle more deliveries.
These issues are driving food delivery companies, along with restaurant chains to rely on "dark kitchens," also known as ghost kitchens. These are satellite kitchens without the usual storefronts or dine-in areas since their sole purpose is to fulfill delivery orders. There are many benefits in this restaurant business model, including the ability of restaurateurs to take advantage of the increasing demand for food delivery without spending much on high-priced real estate.
Unglamorous Location
Ghost kitchens do not require much space, unlike the usual restaurant, because there's no interaction between restaurant staff and customers. There are no diners and clients for takeout. Plus, satellite kitchens don't have to be in prime real estate locations, allowing restaurateurs to save more money establishing a location.
Take the case of Deliveroo, a London-based delivery company, which raised roughly $385 capital in September 2017 to expand its business. Part of the fundraising proceeds was spent on delivery kitchens, allowing the company to have 66 delivery-only kitchens in various locations in the United Kingdom.
A good number of the Deliveroo delivery-only kitchens are found in similar unglamorous locations. For example, one satellite kitchen is found in one of the grittiest areas in East London, under a railway line, and in between an industrial site and a busy road. Other Deliveroo kitchens in Reading, Hove, and Leeds are located either on an industrial estate or car park with fabricated metal structures.
Preparing For the Future of Online Food Delivery
Research by UBS predicts that online food ordering around the world will reach $365 billion by 2030. Increased logistics scale, lower meal production expenses, and strong demographic trends will power this growth. The industry's drive for addressing inefficiencies in the food making process and delivery logistics will reshape the restaurant fulfillment experience.
American restaurant chains, as well as other restaurant businesses around the world, must prepare for this growth either by improving their current infrastructure or by establishing ghost restaurants. Planning for a future strategy to keep up with the expected restaurant delivery demand is the only way restaurants can remain competitive.