Carriers have been eagerly waiting for the FMCSA or Federal Motor Carrier Safety Administration's announcement on the final Hours of Service (HOS) changes. It has been a year and a half since the FMCSA published an Advanced Notice of Proposed Rulemaking.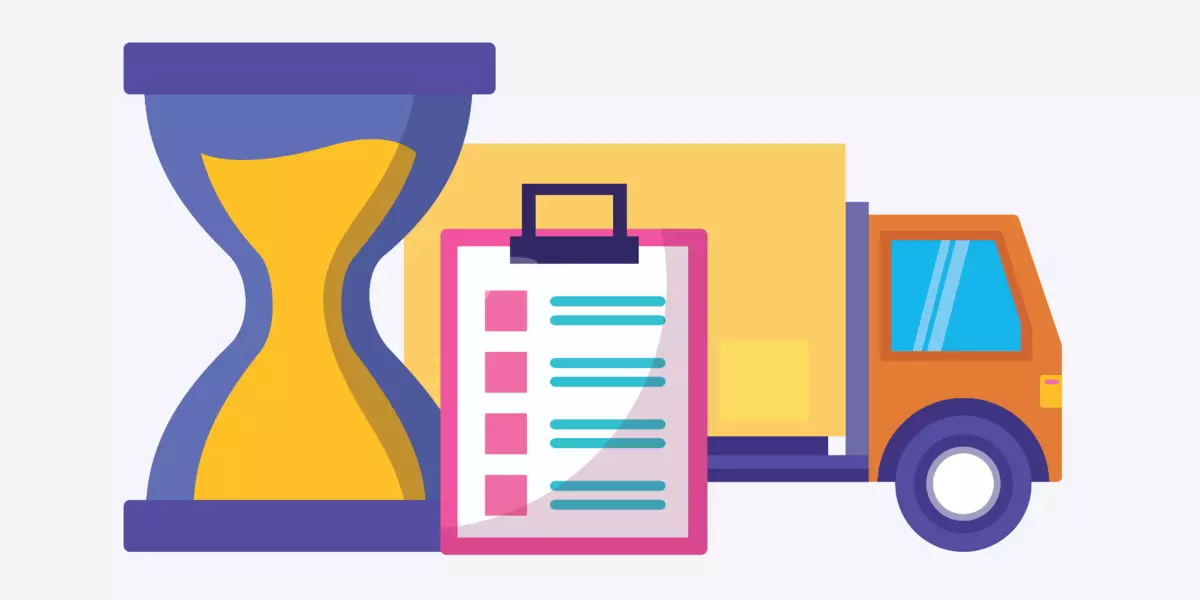 Fast forward to March 2020, and truckers are still in suspense on the coming FMCSA and DOT regulations on HOS.
A Brief History
The FMCSA informed the public of trucking regulation changes via the Notice of Proposed rulemaking in August 2018, so the public has the opportunity to contribute requests in driving hours of service rules. The FMCSA received roughly 5,200 comments, mostly from truck drivers who are seeking relief from strict rules that they say force them to drive despite being exhausted.
The FMCSA published the Hours of Service Notice Rulemaking (NPRM) in August 2019. Shortly after, lawmakers also vowed that trucking regulations changes must be made to provide more flexibility to drivers.
What Were The Proposed Changes?
The primary proposed changes to HOS, according to the NPRM published last August 2019:
Increase flexibility to the 30-minute break rule by tying the break requirement to the eight continuous hours of driving time. The driver will take the break using on-duty or the not-driving status instead of the off-duty status.
Modification of the sleeper berth rule that will let drivers split their mandatory 10 hours off duty periods: One period of at least seven straight hours in the sleeper birth and another period of at least two consecutive hours, either in the sleeper berth or off-duty. Neither of the two proposed periods should be counted against a driver's 14-hour driving window.
Modifying to the adverse driving conditions exceptions, an extension of two hours is the maximum window for driving.
Short-haul exception changes for certain commercial drivers, allowing the driver's maximum on-duty period to be extended by two hours, from 12 to 14 hours. Plus, an extension of the distance limit from 100 to 150 air miles.
What's the Status?
In March 2020, the FMCSA announced it has already submitted the Final Rules to the Office of Management and Budget (OMB) in the White House. Shortly after, Jim Mullen, the FMCSA Acting Administrator, announced that the agency was going ahead with the proposed HOS changes. Mullen did not provide the details of the changes but promised that these proposals were all created to improve motorist's safety and provide more flexibility for commercial drivers. In the meantime, carriers are still in suspense over the proposed hours of service changes and will have to endure uncertainty until they make the rules official and share them with the public.