Trucking and the transport industry used to be reluctant about adopting new tools and innovations to help them grow their businesses. But with the emergence of new technological solutions in recent years, industry players are now banking on technology and innovation to help their businesses become more efficient, more profitable, and safer.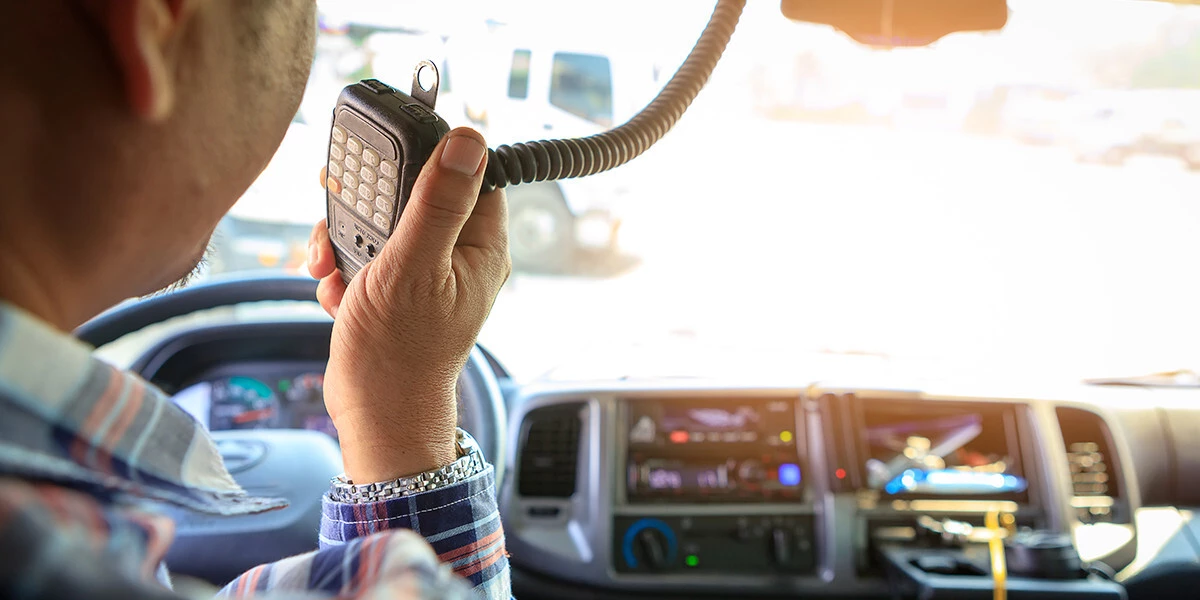 The current technological transformation in the world of trucking isn't only for the benefit of the owners or executives. Many of the technology solutions positively impact truck drivers as well. Here are some technologies that are changing the industry.
Telematics and GPS Fleet Tracking Solutions
Telematics is the integration of information and communication technology with telecommunications that allow companies to receive, send, and store data pertaining to the fleet vehicles regardless of their locations.
Telematics can also be integrated with a Global Positioning System or GPS-enabled devices. Trucks can be fitted with an electronic GSM device along with a GPS receiver, which in turn will communicate with those who have access to the secure web-based software. A GPS improves the monitoring of the drivers by providing information on their movement, locations, speed, behavior, or status. Telematics systems offer auto-generated reports on the movement of all vehicles of the fleet, providing fleet managers more visibility on what their drivers are doing in real-time.
The updates and real-time info on the fleets are sent to a centralized web-based portal that's secure. This means that the fleet management team can see the information anytime and anywhere as long as they have a computer and an internet connection.
The Telematics and GPS Fleet Tracking Solutions provide many benefits to a company, including the following:
Improves customer service
Reduction of costs in fuel, labor, and other operational expenses
Increase productivity
Minimize unauthorized use of vehicles
Increase fleet safety and security
Fleet Management System: ELDS and Trucking Software Application
The United States government has made it mandatory for all trucks to have an electronic logging device or ELD as of December 18, 2017. The purpose of this is to create a compliant and safe working environment for truck drivers. The ELD tracks and records a driver's ROD (record of duty) status as well as monitors the hours of service rendered by each driver.
A fleet management system has, at the minimum, a compliance reporting solution and electronic logbook, among other features. A complete fleet management system, on the other hand, helps companies comply with the ELD mandate as well as other pertinent regulations to help control and manage all vehicles, loads and drivers through online management and reporting tools.
The system notes all ELD data such as pre and post inspections records, logs, International Registration Plan (IRP), and International Fuel Tax Agreement (IFTA). This information is automatically audited, thus saving the firm time and expenses related to fleet management compliance reporting.
The system also offers real-time notifications on violations incurred, accident, or theft so managers can make the necessary actions needed quickly. The fleet management system helps in the following ways:
Encourages good conduct among drivers
Reduces and manage violations
Easy tracking of vehicles
Reduction of fuel and other operational costs
Improve fleet CSA scores
Self-Driving Trucks
In the future, the industry will have self-driving trucks at their disposal. These technologies may sound far-fetched, but some companies have already made headways. For example, Daimler has completed testing on semi self-driving trucks and has received a green light from the State of Nevada to operations.
Technology Solves Problems
Technological advances are always geared to making lives easier and more productive. The same can be said for technologies in the trucking industries as they are created to help business owners, executives, and managers. Drivers are also the main beneficiaries of these tools as these advances help them keep safe and perform better, thus helping the trucking industry as a whole.