In a survey, 61% of shoppers said they are willing to shell out more money for on-demand deliveries. With customer preferences for quick and easy shopping, experts predict that a higher percentage of businesses will offer same-day deliveries to entice more customers.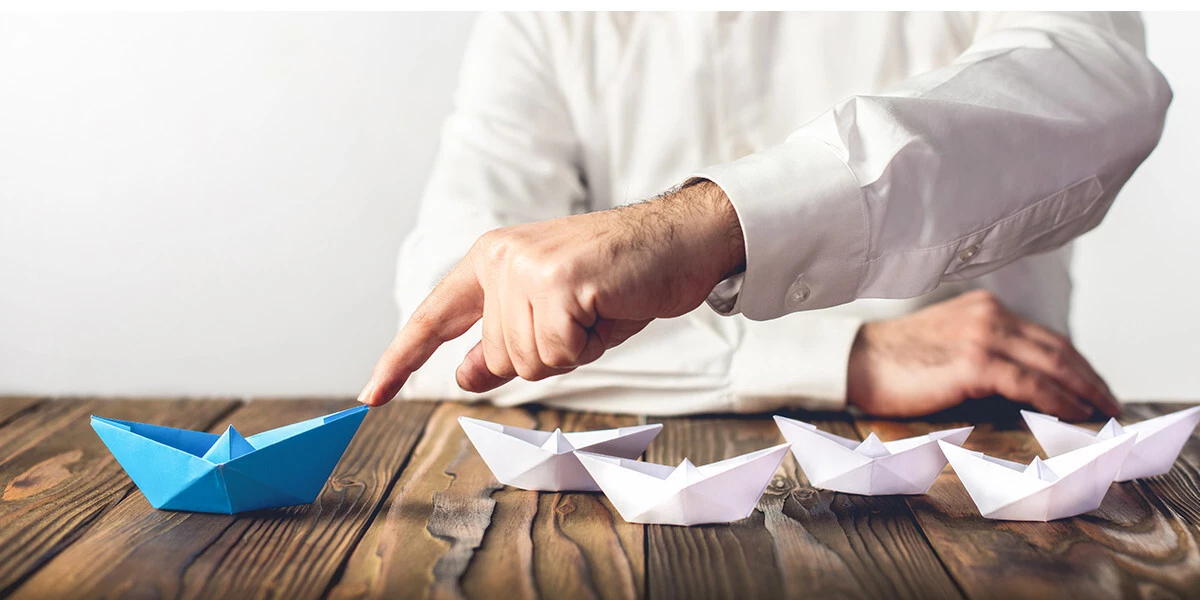 However, business owners and managers should plan carefully and improve each step of the supply chain process before adding different delivery types. On-demand delivery, after all, is logistically difficult, and leveraging the existing workforce and infrastructure may end up putting undue stress on existing operations. Your resources, stretched thin or working, may not be enough to overcome the challenges of same-day. A comprehensive plan that relies heavily on technological solutions is the way to form a plan on how best to move forward.
Enterprises must realize that not all delivery management solutions are created equal. Below are the components that a reliable fleet management system should have:
Dispatch Management
Proper dispatch management is at the heart of any on-demand delivery solution. A dispatch management system should provide the dispatch team with an interface for planning driver pick-up and deliveries. A solution must be able to provide end-to-end visibility of the delivery process, thus allowing managers to identify and distribute pick up and delivery tasks to drivers more efficiently.
Real-Time Tracking
Without technology, fleet managers are blind to the movements and activities of their drivers on the road. This is a gap that a proper delivery management system addresses as it provides greater visibility on drivers in real-time, no matter where they go, even in areas with poor cellular coverage. Customers should also have "eyes" on the drivers carrying their orders for better consumer experience. Think of the grocery app features that let consumers know where their orders are as well as notify them if the delivery vehicle is already nearby. These functions make delivery solutions, both useful and scalable.
Driver Interface
Drivers have to be equipped adequately to ensure their safety and work efficiency. Aside from having a safe vehicle to drive and tools for the road, drivers should have access to all pertinent delivery data such as order details, customer information, and route mapping, to name a few.
Giving drivers digital tools to complete everyday tasks like proof of delivery, pictures, paperwork, and more are also necessary for increased customer satisfaction. Businesses should keep in mind that the drivers are the face of the company, making it essential to equip them with everything they need to serve the customer effectively while simultaneously driving your brand's success.
Customer Notifications
A large majority of consumers have become impatient thanks to the speedy, consistent service of market leaders like Amazon and Walmart. These same customers also expect to get timely, accurate information about their packages in real-time.
The importance of a service delivery that satisfies the customer cannot be underscored enough. For retailers, this means adding delivery app features that offer customers visibility on the real-time status of their orders and notifications delivered along their preferred correspondence channel (email, text, or call). Allowing a free-flow of information between the driver and customer is essential as well to reduce failed delivery attempts, another way to secure a high level of customer satisfaction.
Integration Option
Most companies already providing same-day deliveries have an existing home delivery system. In many cases, they add to their delivery management solution by using a compartmentalized approach to the additional solution features they need. When choosing software to augment new ones, managers must decide based on factors such as how the new system integrates with the existing ones. Failure to do so can result in additional labor costs, bad reviews, or, worse, an inefficient delivery system.
Take the Time to Find the Technology that Works Best for You.
Businesses can satisfy customers in this on-demand economy by adding same-day deliveries with the right investments in technological solutions. In choosing a delivery management system, retailers must ensure that it can be integrated into the existing ones, provide better visibility for drivers, customers and dispatch team, and help in the efficient and effective distribution of tasks. At DispatchTrack, we provide solutions that offer all these required elements.