By now, Canadian fleets should be transitioning to electronic logging devices or ELDs given the Canadian government's announcement of new regulations in 2019. These new ELD rules for drivers set by Transport Canada were created for better road safety and should be complied with by June 2021.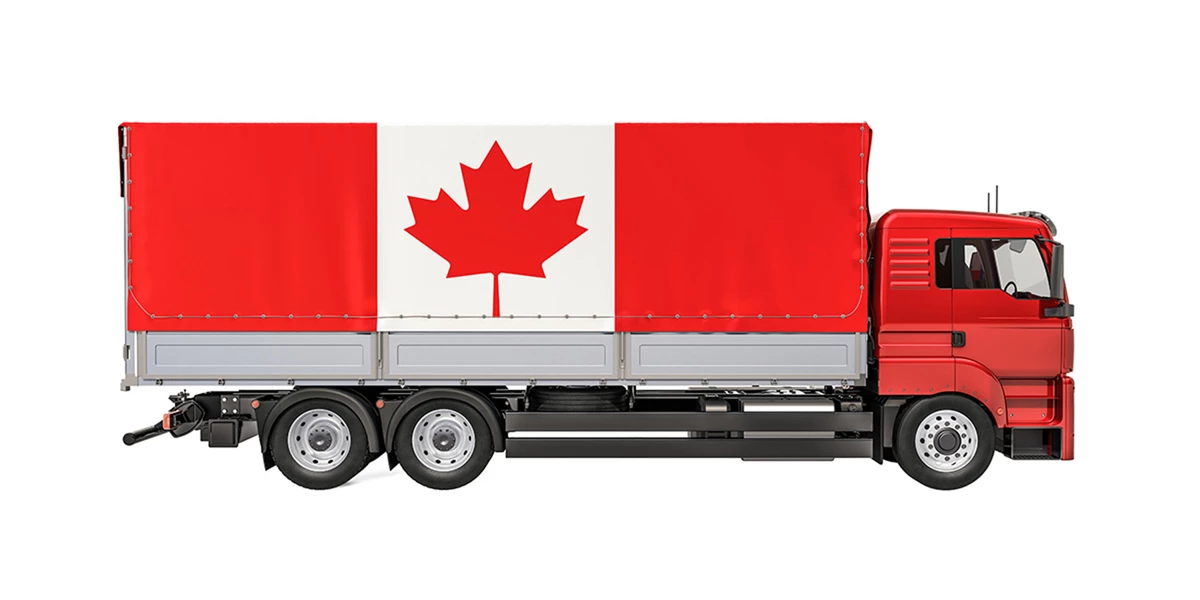 What is the ELD Mandate Law?
The old rules, based on the Commercial Vehicle Drivers Hours of Service Regulations, stated that commercial trucks and buses in Canada could self-report off-duty, on-duty travel time. To put simply, drivers are required to maintain a daily log of their driving record, which can be done through electronic recording devices (ERDs) or paper logs.
In 2017, Transport Canada announced that it would require electronic driver logs to be compulsory. Similar to the United States implementation, Canada has allowed a two-year transition phase for electronic truck logs. The deadline for the ELD mandate compliance is in June of 2021.
Can Drivers Still Use Paper Logs?
Transport Canada's two year transition period means that drivers can still use paper logs until full compliance becomes mandatory by June 2021, but only if they are no longer using ERDs. After this, drivers must use ELDs, which is defined as a technology or device that logs a driver's record of duty status and driving time automatically.
Transport Canada made this decision as ELDs provide several benefits such as:
Improve road safety
Minimize driver fatigue
Simplify admin tasks of drivers
Make enforcements checks quicker
Support Canada's economic growth through harmonization of policies with the United States
How Does Canada's ELD Mandate Differ from the U.S.?
There are variations between the U.S. and Canadian rules on the E logs. One primary difference is that, in the Canadian version, all ELDs must be certified by a their-party, unlike in the U.S., where the manufacturers can self-certify the device, followed by registration with the Federal Motor Carrier Safety Administration (FMCSA). The ELDs in Canada have to comply with the Technical Standard for Electronic Logging Devices as set by The Canadian Council of Motor Transport Administration.
Plus, Canadian rules state that drivers are not required to transfer their electronic logs to the federal system such as the eRODs in the U.S. Instead, drivers will have to send a specially designed transfer file via emails to officers, who will then convert the file into another format.
How To Find The Right ELD Solution?
The ELD systems in Canada will be required to warn drivers actively when they are close to the hours of service limits. The U.S. and Canada also have differences in the hours of service rules, which means that Canadian carriers must choose an ELD provider carefully and consider the following:
A system that reflects the Canadian hours of service rules properly including the deferral of OFF duty
The system can achieve third-party certification when the rules come out.
The implementation date of the ELD mandate in Canada is fast approaching, while new rules are also still being announced. It is essential for carriers to keep up on the latest developments, so they're fully prepared by June 2021. Plus, companies should already be searching for the right ELD solutions and vendors committed to ensuring their client's compliance with the Canadian ELD mandate.