Retail giant Amazon launched its logistics arm to ensure fast-order fulfillment and to cater to the increasing demand for fast deliveries. Amazon Flex, the logistics arm, works like Uber, where anyone 21 years of age or older, with a valid driver's license, and a midsize sedan, can sign up to be a partner to pick up and deliver packages.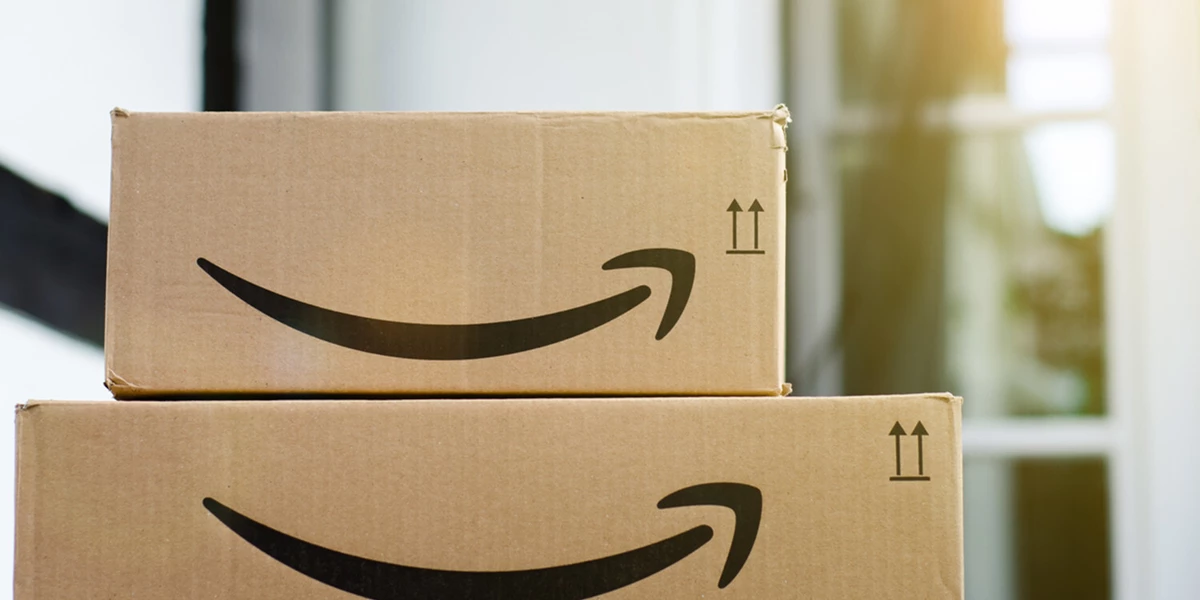 Fast forward to 2019, and Amazon is already delivering at least 50 percent of its own orders in the United States, according to research by Morgan Stanley released in December 2019.
Are UPS and FedEx Deliveries Affected?
The same research showed that Amazon's in-house logistics operations "more than doubled its share" of the United States package volumes from only 20 percent in 2018. This increase translates to a shipping volume of 2.5 billion annually.
How does Amazon's Logistics volume stack up against third-party shipping companies like market leaders UPS and FedEx? Morgan Stanley estimates that the US shipping volume of UPS is 4.7 billion, while Fedex's is around 3 billion packages annually. Amazon Logistics is almost catching up with these two companies shipping volumes.
In the future, Morgan Stanley said the US packages of Amazon Logistics would likely have a compound annual growth rate of 68 percent from 2018 to 2022. This means Amazon's Logistics will reach 6.5 billion by 2020 and will exceed the 3.4 billion packages yearly of FedEx and the 5 billion annual package volume of UPS.
What Accounts for Amazon Logistics Growth?
Key to Amazon's Logistics success is its focus on densely populated areas, a strategy that competitors did not follow Morgan Stanley noted. This is evident by the 61 percent of Amazon Logistics package volume that comes from urban areas, which is significantly higher than the 11 percent of rural regions. When compared to competitors, Amazon's competitors typically source 20% of their package volume from rural areas, but Amazon's Logistics rural package volumes are almost half of that, sitting at around 11 percent.
All is Not Lost
All is not lost for FedEx despite losing volume packages to Amazon Logistics and fallout with Amazon.com after the two failed to renew their contract for ground shipments and express air deliveries in the summer of 2019. Fred Smith, the founder of FedEx corp, says that the freight company has plans for becoming the fastest and most cost-efficient ground courier. FedEx is partly banking on its increased short-haul delivery volume to help the company overtake UPS. Smith is also hoping that Fedex's strengthened relationships with traditional retailers will disrupt Amazon and help steer Fedex on top. Whether these strategies will work for FedEx, remains to be seen. The shipping industry is going through an exciting transformation, as volumes climb, and new innovations open up untold efficiency.