Reducing friction is essential to achieve scalability and operational efficiency. Businesses engaged in deliveries such as restaurants, retailers, RDSs, couriers, or parcel services, must find ways to reduce friction.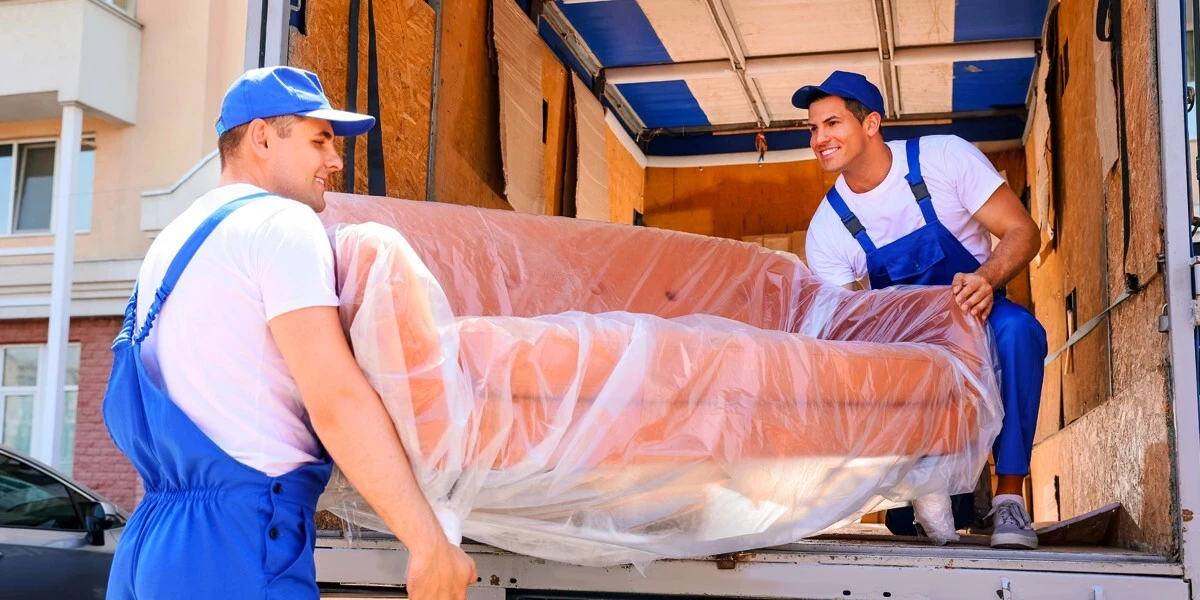 One of the biggest sources of friction between businesses with delivery services and customers is handling phone calls from customers. The numerous calls to businesses usually spring from a lack of knowledge concerning the status of their order, delivery time, and limited ways of expressing their experience with the company.
Below are some strategies to reduce friction in delivery services.
Informative Website
At the very least, a business's website has to contain clear information about the products or services and how long customers have to wait for delivery. Other information needed on a website depends on the nature of the business.
It is best for restaurants to have information about menus and prices, photos of each dish, and easily visible contact information. Given the higher use of cellphones, a restaurant website should also be optimized for mobile phones.
For online retailers, their e-commerce pages should have adequate product descriptions of items being sold with photos. Other best practices for online retailers' pages include in-depth product descriptions, pictures of products from different angles, shopping carts, and easy checkout.
Online Ordering
The greatest friction in handling orders is caused by the manual order taking as businesses need personnel to man the phones, write down the customer's order and dispatch to delivery drivers—all these waste precious resources and time.
The simplest way to address this is by adding an ordering component in the business' website. It doesn't have to be complicated, although businesses should make the order process simple for their customers.
For e-commerce sites, the products should be described aptly and correctly, while for restaurants, the menu should be descriptive as much as possible. Listing down the ingredients for each dish is highly recommended as well.
The online ordering system must let customers pay for their orders conveniently. Safety is always a concern for consumers ordering online. Hence, businesses should invest in a secure credit card payment service.
Live Order Tracking
Most consumers want real-time visibility on their orders. They want to know whether their orders are being processed, out for delivery, or near their designated delivery points. Instead of having customers call the stores or restaurants, businesses should find a way to provide a real-time update on the orders' status. These can be in the form of alerts sent to mobile phones of customers. Alternatively, establishments can use a delivery management solution that will calculate the package's precise expected time of arrival.
Free Flow of Communication Between Driver and Customer
Consumers these days want the means of contacting the driver directly. It could be because they would like to give out additional instructions or provide a more thorough guide on the delivery location. Calling the business to leave a message to the delivery driver will cause friction. To save time and to provide better customer experience, businesses should invest in a system that allows the free flow of communication between drivers and customers.
Delivery Rating
Gathering data on customer satisfaction is necessary to find out which part of the service needs improvement. For those with deliveries, a system that allows customers to rate their delivery experience without having to call the establishment reduces friction. An app to provide feedback on the service will offer a high customer experience.
Gone are the days when customers needed to call the establishment to place orders, leave additional instructions, or relay a message to the delivery drivers. The digital age allows businesses to reduce friction in their order deliveries. Companies only need to invest in the right technological tools and solutions.