The 3PL market is expected to grow in the next few years, given its 2018 valuation of $728.6 billion. Experts say that by 2025, the market will reach $1.5 trillion. These figures are quite attractive, prompting many entrepreneurs to consider third party logistics advantages and disadvantages in determining whether to try to capitalize on the growing demand for 3PL services. Here are the basics of 3PL and how it is perpetually changing the landscape of eCommerce.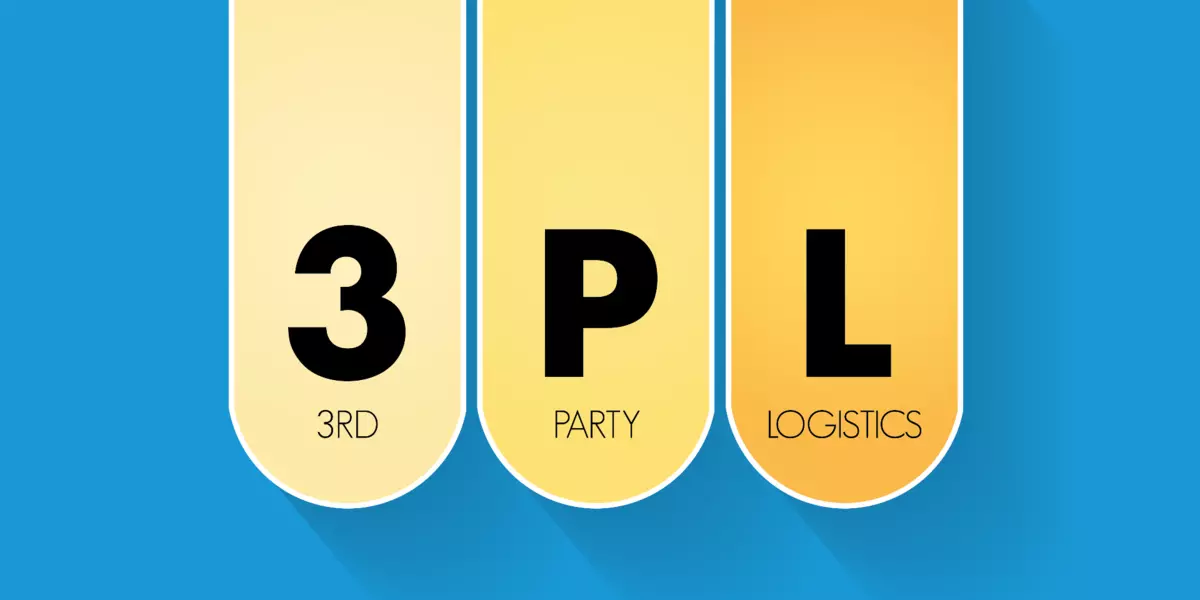 What Does 3PL Stand For?
3PL, as many have already surmised, stands for third-party logistics, which pertains to the outsourcing of various logistics processes to a third-party company that can take over a portion or all of their logistical last mile duties. These processes include warehousing, inventory management, and order fulfillment.
The role of a third-party logistics company is very important for many businesses since handling all logistics processes by the company can be quite tedious, expensive, and sometimes overwhelming. The characteristics of 3PL companies include being specialists in supply chain management, which means that businesses streamlining their shipping process can cut costs and eliminate operational inefficiencies.

Who Uses 3PL?
Small Ecommerce stores to big firms like Fortune 500 firms use 3PL companies, given that managing thousands of orders is easier with the help of another company sharing the load. Small business growth can be hampered by managing logistics processes independently, which is why they prefer to outsource some of the 3PL processes in the supply chain.
What are the Benefits of Using 3PL?
Stand out among the competition with faster deliveries
Given the consumer's shifting preference to faster deliveries, businesses who use 3PL can reduce their shipping times. This reduction is because 3PLs specialize in a particular process in supply management, which means many operational inefficiencies have been eliminated, resulting in faster shipping times.
Keep delivery costs down
A more efficient logistics operation also means reducing delivery costs. Lowering the cost of deliveries with the use of 3PL can be due to the optimization of delivery vehicle capacity, reduction in fuel, delivery time, and optimized routes, all added up.
Helps deliver the brand experience
3PLs help companies provide better customer experience by considering accurate price quotes during check out, shorter delivery times, and easier returns processes, among others, all provided by 3PL companies, in the name of the brand they're representing.
Helps in the expansion of logistical services
Businesses who engage 3PLs have the opportunity to expand their logistics services such as offering installations or services along with the delivery, shipping of oversized goods like appliances and furniture, or expanding the scope of delivery areas. So, if your business has more work than it can handle, working with a 3PL company can be a win-win.
How to Enable 3PL in Your Business?
A crucial element in utilizing 3PLs is finding the right software. Some stand out solutions allows easy onboarding and management of 3PL partners, as well as giving you tools for unintrusively monitoring quality control. Try to choose a provider that integrates the different 3PL management software systems into your own in a streamlined interface. Keep in mind that organizations engaging 3PLs are giving up direct control over some aspects of the order fulfillment process, which makes having reliable 3PL software a must.