In December 2011, the Federal Motor Carrier Safety Administration, or FMCSA, for short implemented the 30-minute break law after its introduction of the Hours of Service (HOS) fuels and regulations. The 30-minute rest break for CMV seems straight forward enough, but there appears to be a widespread misinterpretation of the rule; thus, companies end up paying for the hours of service violation penalties. Here's a basic guide on the FMSCA 30-minute break rule.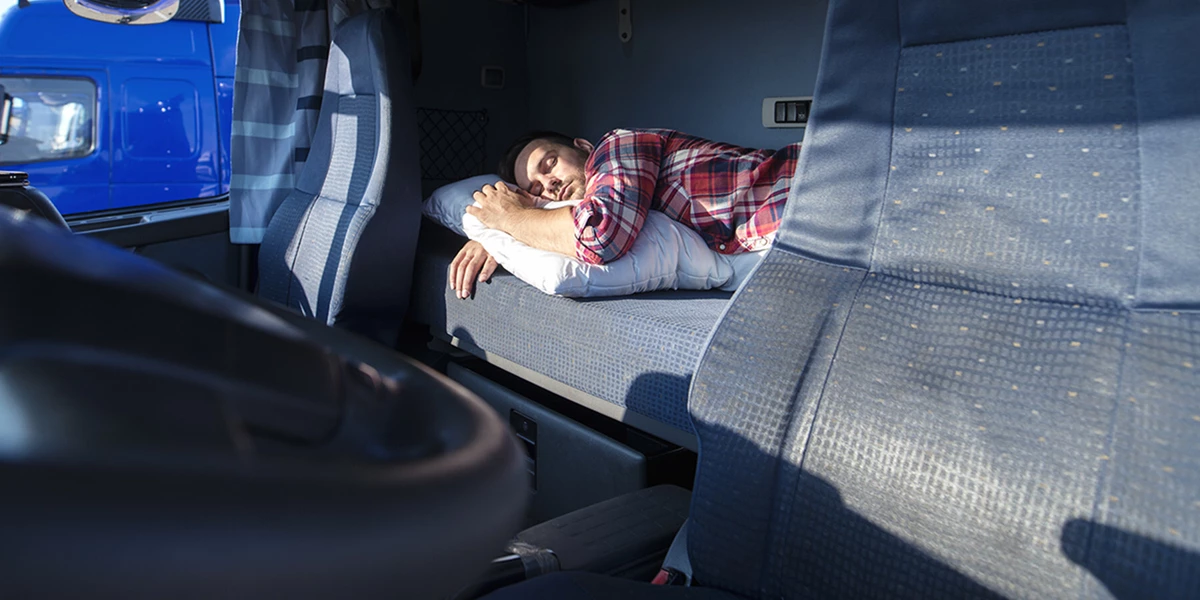 What is the 30-minute break rule?
According to the rule, drivers must take a break for 30 consecutive minutes after driving for eight hours straight. This law was created to ensure the driver's safety, as long hours of driving without rest take a toll on them and affect their judgment, reaction time, and general safety.
When can you take your 30-minute rest break?
Many misinterpret the rule about when drivers must take a rest, as some think drivers are mandated to take a break after eight hours of work. This is incorrect, as the rule states that the break is necessary after eight hours of straight driving. They cannot go behind the wheels without taking a break after eight hours of straight driving.
Additionally, the rules say that drivers can do other tasks like loading and unloading of cargo and fueling after eight hours of driving without having to take a break. However, they are required to take a 30-minute rest break if they were to resume driving. The break must be 30 consecutive minutes and cannot be split into two breaks, such as a 15-minute break here and another 15-minute rest later. The rule clearly says that the 30-minute break must be taken in one single session to avoid hours of service violation.
How do you log a 30-minute break?
The Electronic Device Logging or ELD mandate enforces the Hours of Service regulations covering the 30-minute break. Under the ELD mandate, vehicles must have the ELD to log their statutes at work, namely to track the following:
Off-duty or when the driver is not at work
On duty or when the driver is doing other non-driving tasks such as inspections, loading or unloading cargo and re-fueling
When exactly the driver is actually driving
Sleeper berth or when the driver is at rest or taking a break
Drivers taking a 30-minute rest break must log it by either using off-duty or sleeper berth status in the ELDs.
Who is exempt from the 30-minute break rule?
Short-haul drivers are exempt from the 30-minute break rule if they either qualify for the 100-air mile radius provisions or the 150 air-mile provisions, and they operate noncommercial vehicles.
What must companies do to ensure compliance with the rule?
Choosing the right technology tools is the key to ensuring compliance with the HOS regulations and subsequently to the 30-minute break rule, which is why ELDs were made mandatory. Businesses should choose an integrated solution that also includes an easy-to-use interface for ELDs and comes complete with telematics features that let drivers capture their HOS details hassle-free; many solutions even have apps for convenience. Compliance with the ELD mandate and HOS rules doesn't have to be burdensome, but not complying could result in severe fines and penalties.